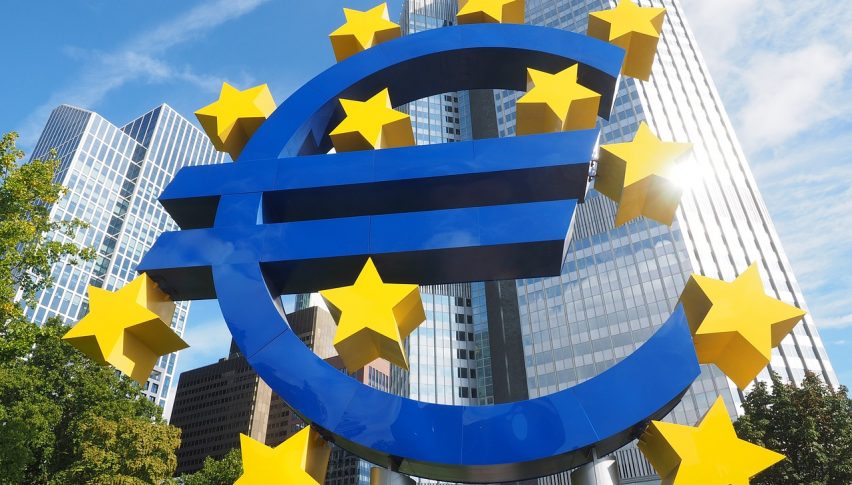 What's in Store for the EUR/USD
The EUR/USD is still on a larger downtrend and even though the USD is struggling to break resistance, I feel it might be more of the same ahead.
It's a quiet week on the economic data front. The main event of focus is Eurozone CPI, where we a looking at a yearly figure of 2%. This is actually a pleasing number as anything above 2% will be seen as a big win. Considering the weak inflation that we've seen out of Europe for more than five years.
The bulk of the attention will be on the US data, lead predominantly by retail sales. Last month we saw a huge beat in retail sales data which crashed the EUR/USD.
Along with that, there are some other major numbers including the Philly Fed Manufacturing and building permits.
However, a fair bit of attention will fall on US Federal Reserve Chairman Jerome Powell as he testifies in front of Congress. As I've said before, I don't see much coming from the appearance as he is still new to the job. And the Fed has been very transparent in how they are communicating their monetary policy going forward. It also helps when the economic data points are flying.
Technical Outlook
The EUR/USD is now holding below 1.1700 and it appears that the levels are looking important. I feel that we are also shaping up with a descending triangle that might make it tough to rally.
Key Levels
Support – 1.1637, 1.1600
Resistance – 1.1700, 1.1792, 1.1800
The resurgent USD has been a real catalyst here clearly. And if the Greenback can shrug off the tariff saga then I expect a tough time ahead for the EUR/USD.
If we can't reclaim 1.1700 then the bears will likely be in control going forward.