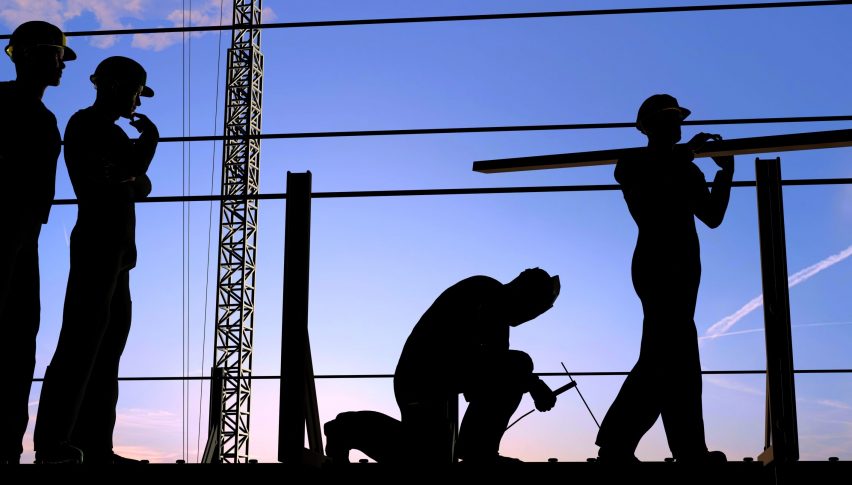 US Housing Starts Disappoint, the USD Continues to Pullback
The USD has been enjoying some good times recently. Yesterday it caught some strong bids putting the Buck on an uptrend. The uptrend accelerated as the FED Chairman Powell testified about the monetary policy in the afternoon.
Although, in the last few hours, we have seen the Buck retrace lower. The safe-haven currencies are up and running because the market sentiment turned negative after the comments from Chinese officials that they will fight back US tariffs.
But, we are seeing other currencies make gains against the USD now. EUR/USD is 40 pips higher from the lows and the commodity currencies are retracing higher as well. Even GBP/USD dares to make a small bullish move.
This move extended further after the US construction figures failed to meet expectations. Building permits were expected at 1.33 million but they came at 1.27 million. This is the first time that permits fell below 1.30 million since October last year.
Housing starts also missed expectations, coming at 1.17 million. This is the first time since last October that housing starts fell below 1.20 million. It is a soft round of data from the US and the first that comes to mind is Trump's trade war. Is it having a negative impact on construction? I mean, construction companies try to read market expectations and the demand of the next few month/quarters. Are they already seeing something we don't?
Perhaps this might be the case. Or maybe it is just a bad month. Anyway, the USD is still sliding, albeit pretty slow. According to this price action, I think the market will reverse soon and the USD will be back in demand.