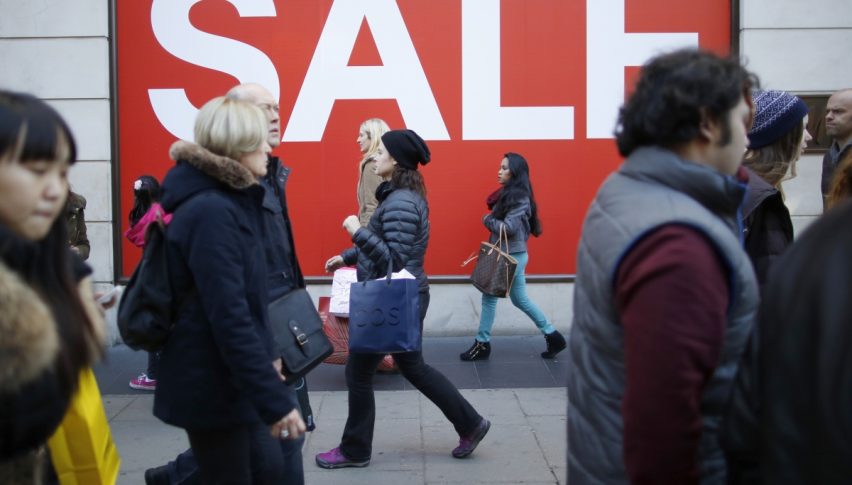 Nothing is Going Right for the BOE and the GBP
The market has come to the conclusion that the Bank of England will hike the interest rates in their August meeting. This might be a sealed deal for many traders but there is always the chance that it doesn't happen. In fact, what's even more important for the GBP is the future of the monetary policy after August.
One rate hike alone won't put the GBP on a bullish trend, a dovish monetary policy after that might send the GBP tumbling lower for the months to come. So, the fundamental events that are happening now will decide the future of the monetary policy path and the future of the GBP.
Brexit looks increasingly messy and Theresa May's government might not even make it until the end of summer. The BOE Governor Mark Carney highlighted this risk earlier this week and the UK Government nearly fell the very same day.
On Wednesday, the earnings (wages) came at 2.5%, confirming the slowing trend of the last several months. If you remembers, they average weekly earnings used to be at around 3% at the beginning of the year.
Yesterday, the CPI inflation missed expectation while today, retail sales show a 0.5% decline month-on-month. The BOE might hike interest rates on August just to save face, but looking at the bigger picture, I don't think we will see another rate hike this year. All these recent events point down for the GBP and down it is going. The Brexit process will likely make things worse for the UK and its economy before offering anything positive. So, we will keep a bearish view for the GBP in the coming months, unless things change, but that's very unlikely.