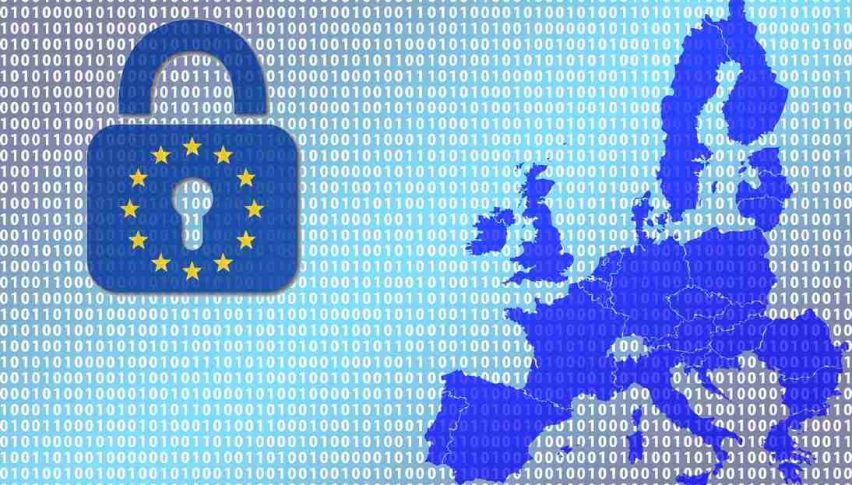 Trading The EUR/USD Consolidation Phase
The EUR/USD is in a holding pattern, as participants await the event-filled economic calendar of the coming 48 hours. Trade has been exceptionally tight, featuring a meager 47 pip daily range. While things are quiet now, this market is sure to break out in coming sessions.
At 1:30 PM EST Wednesday, U.S. President Trump is scheduled to meet with European Commission President Jean-Claude Juncker. An optimistic sentiment surrounds this meeting as trade relations will certainly be on the front-burner. Be on the lookout for fresh talk of E.U./U.S. trade deals being on the horizon.
Coming Attractions
In addition to the Trump/Juncker meeting, there are several primary market movers headed our way in the near future:
Event                                                    Day/Session
ECB-Deposit Rate Decision                Thursday, 7:45 AM EST
ECB-Interest Rate Decision                Thursday, 7:45 AM EST
ECB-Monetary Policy Presser            Thursday, 8:30 AM EST
U.S. Core Personal Consumption      Friday, 8:30 AM EST
U.S. GDP (Q2)                                        Friday, 8:30 AM EST
If today's Trump/Juncker meeting fails to send the EUR/USD directional, then these items will. The ECB is expected to hold rates static and will most likely do so. However, verbiage from the press conference will address issues surrounding the ongoing trade war and ECB bond-buying programs.
As Friday nears, FX Leaders will have extensive coverage of U.S. Q2 GDP. The 4% projections are huge — will the hard data live up to the hype?
EUR/USD Technicals
On the daily time frame, the EUR/USD is in a consolidation phase. Price has tightened around 1.1675 in anticipation of the coming news cycle.
Overview: After an early rejection of downside support at the Bollinger MP and Daily SMA, the EUR/USD has rotated to the bull. Converging indicators typically serve as robust support/resistance and this was certainly the case today. In addition, a Bollinger MP/Daily SMA crossover occurred on the session open, the second in five days. This is a strong signal of market consolidation as traders are non committal.
For now, it is a wait-and-see mode for this market. However, that is soon to change as fundamentals will send prices directional. A test of either 1.1790 or 1.1510 is highly likely by week's end.