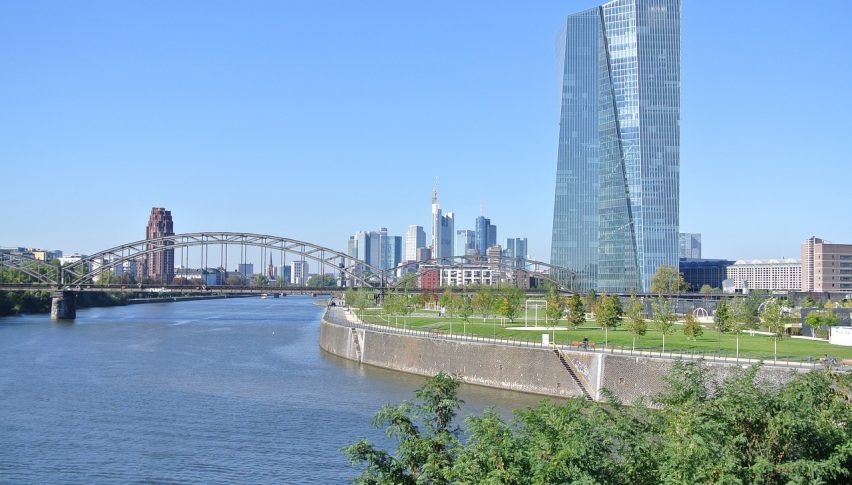 Forex Signals Brief for July 26: ECB & EU Trade Agreement
It has been a relatively slow start to the trading week, but as of late Wednesday, things started to get interesting. Forex markets were abuzz with rumours that the US and EU struck a trade deal late in the US session.
As it turns out, European Commission President Jean-Claude Juncker and US President did strike a deal on tariffs. The two men agreed to expand EU imports of LNG and soybeans and lower tariffs across the board, while Trump also agreed to hold off on a proposed 25% tariff on European luxury car imports.
While the agreement is far from being rock solid, it does show that the EU at least is prepared to come to the party and work to end any potential trade war.
The news has somewhat overshadowed what is normally the biggest event on the calendar for the EUR/USD, which is the ECB policy meeting. Once again we expect no change in official rates, however, there is now a fair bit of interest in when in fact that first hike will occur. Many believe that Q3 2019 has been earmarked. Although, there was a report recently that suggested there has been some growing concern amongst ECB members that the rate hikes are coming far too late.
In a twist, ECB President Mario Draghi's term is set to expire in October 2019 and as we know, Draghi is very much a dove. So watch this space.
Forex Signal Update
The FX Leaders team put together a strong day with a five and one record. It's been a slow week on forex markets generally and the team have done a great job in the conditions.
USD/JPY -The USD/JPY has been falling as speculation mounts around what is going to take place at the next meeting of the BOJ.
Bitcoin – Pending Signal
Bitcoin has shrugged off the naysayers and is now well and truly back in the game. We've taken out a number of key resistance levels in this most recent run, however, $8,500 has stopped us in our tracks for the time being.
We can now start looking to the long side, however, we are paying close attention to the 50-SMA as a point for a potential entry.
Gold – Pending Signal
Gold has been in a bear market since the beginning of April and we've seen price fall from around the $1,380 mark to where we currently sit at $1,230. While the trend has been to the downside it has been presenting some good opportunities for short positions.
The rising USD has been one of the major drivers of gold's sell-off and given the improving economic conditions out of the US, many suggest the trend can continue.