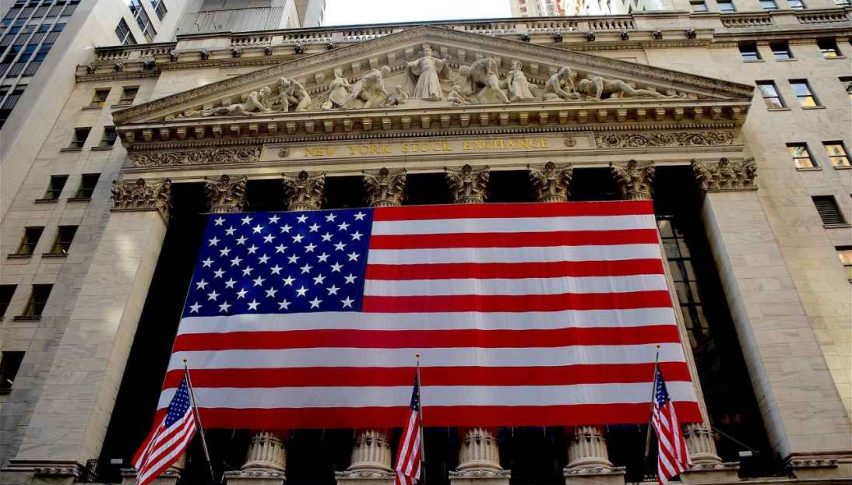 Personal Consumption Lags, U.S. Stocks Open Higher
Today marks the final trading session of July and a triple-digit positive open for the DJIA. The first hour of business has been kind to U.S. stocks, with both the DJIA and S&P 500 posting nice rallies. It appears that traders are receptive to risk, completely disregarding the lagging Core Personal Consumption Expenditures numbers released during the pre-cash open.
A Look At Core Personal Consumption
On the heels of last week's 4.1% GDP figure, a majority of traders expected to see growing consumption. This was not the case, as the metrics came in on the low side:
Event                                                                              Actual     Projections
Core Personal Consumption (MoM, June)                     0.1%               0.1%
Core Personal Consumption (YoY, June)                       1.9%               2.0%
Personal Consumption (MoM, June)                              0.1%               0.1%
Personal Consumption (YoY, June)                                 2.2%               2.3%
The headliner of this group is the 1.9% underperformance of Core Personal Consumption (YoY, June). While this statistic came in the same as the previous release, it still disappointed expectations. The result has been an about-face from traders, with equities and the USD experiencing very little ill-will.
DJIA Technicals
The DJIA is back on the bull after a tough Monday session. At press time, September E-mini DOW futures are reflecting the positive sentiment with values firmly north of 25,000.  
Bottom Line: The bulls have dug their heels in at the Current Wave 38% Fibonacci retracement (25320) area. This is a key level moving forward. If it holds as downside support, then the Swing High at 25572 will be challenged in coming sessions.
For now, buying a pullback from the 38% retracement is not a bad way to join the action. With a concrete stop beneath Monday's low at  25263, a long position from 25320 offers solid entry in anticipation of a bullish challenge of the Swing High (25572).