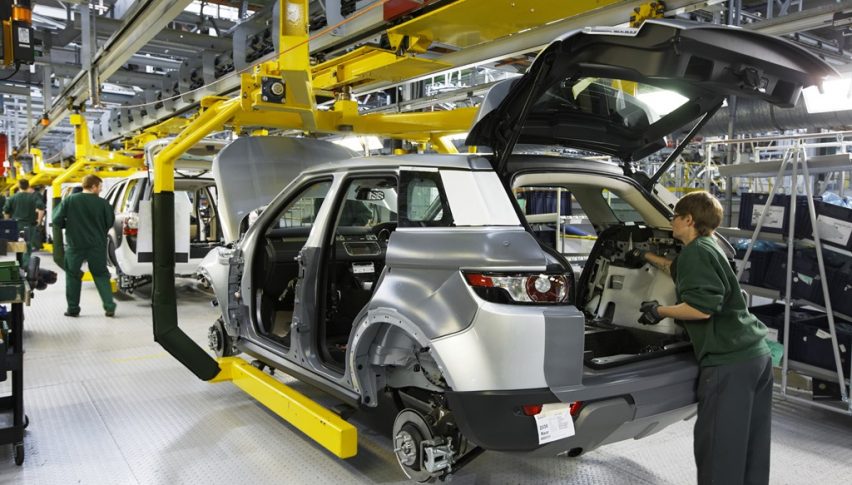 GBP Little Moved After UK Manufacturing Report
The UK manufacturing report is the first one in a string of major economic reports which will be released this week. Tomorrow we have the UK construction report being released and on Friday we have the UK services report.
UK manufacturing sector softened a bit in May, but it started picking up again and the last two months came at 54.4 PMI points. Today, the manufacturing data was expected at 54.2 PMI points, but it came at 54.0 points, which is not too far away from expectations.
Normally, there would be some sort of reaction, even though minimal. But, GBP pairs didn't even blink after the manufacturing report was released. Besides, with the services and construction reports being on the schedule for the next couple of days, the market is concentrating on the FED meeting which will be held this evening and on the Bank of England meeting which will be held tomorrow.
The Bank of England is expected to increase the interest rates after nearly a year. Although, the market is expecting a dovish statement to follow the rate hike, so neither buyers nor sellers have the drive to push things in their direction until the BOE meeting is over. I expect some sideways trading for the GBP until then.