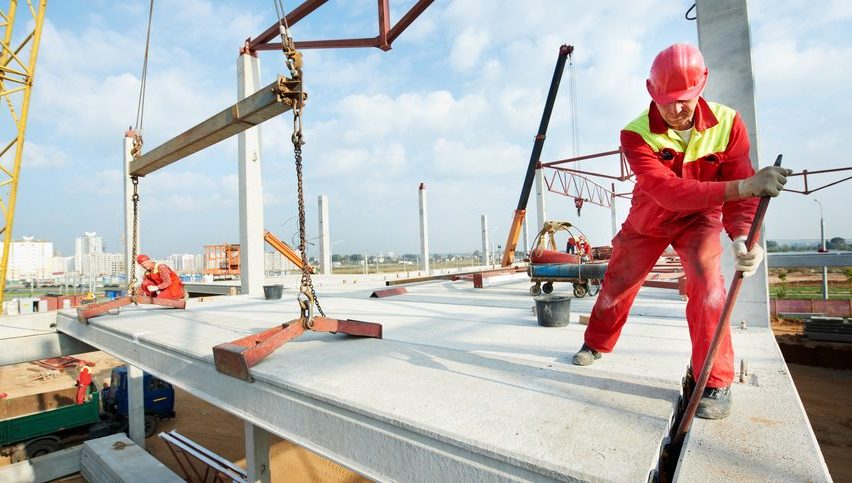 Impressive Jump in UK Construction, but the GBP Doesn't Notice
The UK construction report was released a while earlier and it was a really good one. It follows the manufacturing report which was a bit on the soft side yesterday. Tomorrow, the UK services report will also be published.
The construction report had been pretty weak at the end of last year and the beginning of this one. In October and March this year the construction even contracted, but it started picking up as the summer approached.
Today's construction figures were expected at 52.8 PMI points, but it popped higher to 55.8 PMI points. We haven't seen these sort of numbers since last June. Even then, it was a one-off event because this sector started losing steam pretty quickly in the following months.
This might be the case again now, a jump in summer before heading or abyss again, hence the GBP not acknowledging it whatsoever. In fact, GBP/USD is around 50 pips lower today. But, the main event today is the expected rate hike by the Bank of England and the following statement by its officials. I don't think we will see any price movement in GBP pairs until that meeting is over.