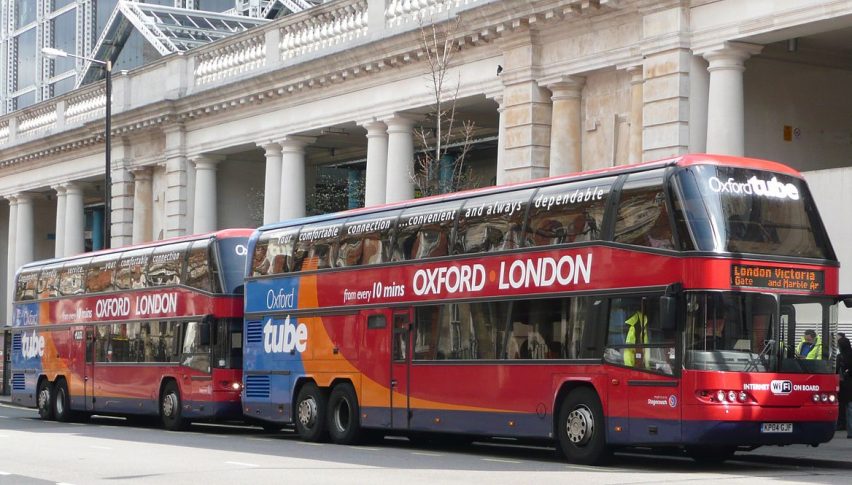 GBP/USD Takes the Second Bearish Move After Services PMI Disappoints
I was really interested to see the UK services report today. Yesterday we saw a really impressive jump in the UK construction sector, which was expected to come at 52.8 points but came at 55.8 PMI points. Although, that didn't offer much action for the GBP since the Bank of England meeting was due in a few hours' time.
So, I was interested to see today's services report for two reasons. First, to see if the jump we saw yesterday in construction would spill into services and push this data higher. The second reason was to see if it would have an impact on the GBP, because as I said, yesterday was all about the Bank of England.
The services report today was expected to cool off a bit. Although it cooled off too much, coming at 53.5 against 54.7 expected. The statement from the BOE yesterday said that the rebound in Q2 was promising, but the services report today doesn't agree with that.
GBP/USD has lost around 50 pips today. It fell below 1.30 which is a big round number, but can't hold the sellers. Although, that move happened before the services data was released, so it is a USD move. Still, the GBP is in a bearish move, so I will be looking to sell GBP/USD on a retrace higher.