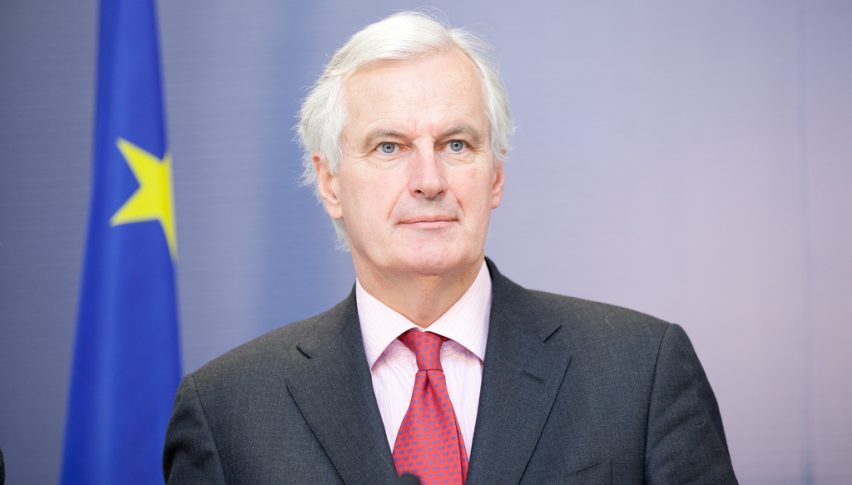 GBP Pops Higher on Brexit Deal Rumours
Just a short while ago I read a short article on Business Insider that the UK might get a concession from the EU. In no time, GBP/USD popped higher. It was also helped by a round of USD selling this morning and this pair climbed around 70 pips from the lows.
What's the story?
The story suggests that the member states of the European Union are willing to give Theresa May a lifeline by accepting a Brexit deal which will allow the UK to remain in the single market. That would be a huge win for the UK since the aim of the discussions for Britain has been to get a piece of the EU market.
This goes in contrast with what the EU chief Brexit negotiator Michel Barnier has been saying as it undermines the single market. This would surely undermine the single market and the EU in general, because if the UK can rip the benefits of the single market without paying anything or without any liabilities, what will stop other states from leaving the EU? So, I'm not sure about this idea or about this report, for what it's worth. It might be just a rumour. Nonetheless, GBP/USD jumped higher.
On the other hand, the Brexiters will likely reject this proposal even if it is genuine. This would tie the UK to the EU which the Brexiters don't want, so it might be voted down at the British Parliament. The EU summit to discuss Brexit in detail has been pulled forward to the end of September from October. So, there is plenty of time to see if this rumour is true and whether the EU will go forward with this agenda.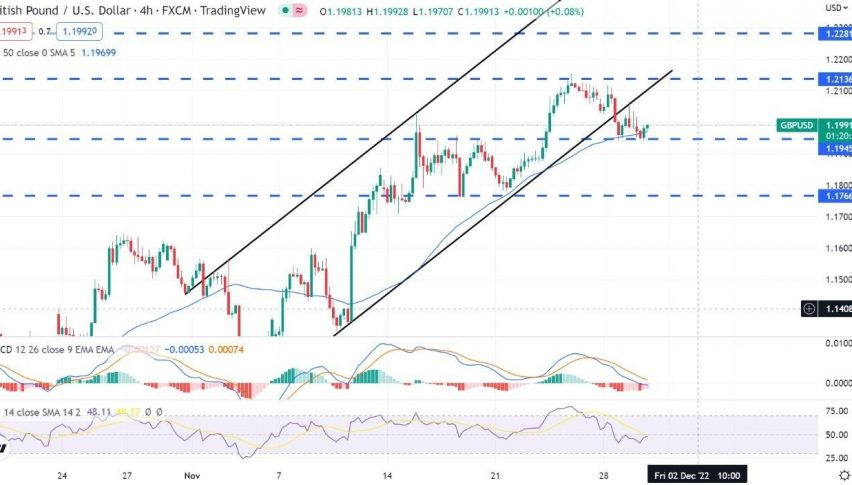 4 months ago