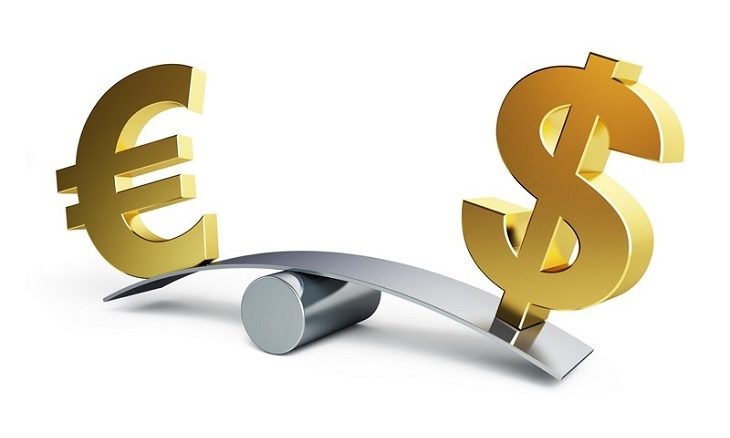 Shorting EUR/USD As the 20 SMA Keeps Pushing This Pair Lower
A while ago, we opened a sell forex signal in EUR/USD if you noticed. If you didn't, then you can check the signals section where we have several signals open, such as the EUR/USD signal, Bitcoin signal etc.
The reason we sold this signal? Well, it's the downtrend in this pair which has picked up pace recently. EUR/USD has traded on a range between 1.15 and 1.18 during the last several months, But last Friday, this pair made a decisive move to the downside and it broke below 1.15 for the first time since last July, so we return back below this area for the first time in more than a year.
The USD index also made a decisive move last week. It has also been trading in a range for quite some time, but last Thursday it broke above the resistance at 95 points.
Last night, EUR/USD opened with a gap lower which was another bearish signal, besides the break of the support last week. This morning, the 20 SMA caught up with the price as EUR/USD consolidated below 1.14.
The trend is strong when the small moving averages do all the work
The consolidation is another bearish signal. If the buyers had any ammunition left, EUR/USD would retrace higher, probably to 1.15. But, this pair is not retracing higher, it is just consolidating after a strong bearish move and that points further down. So, we decided to take this opportunity and go with the trend. Now, let's see how this trade will unfold.
Yesterday the CPI numbers from European countries showed a slowdown, so today's headline Eurozone inflation numbers should be soft as well
18 hours ago