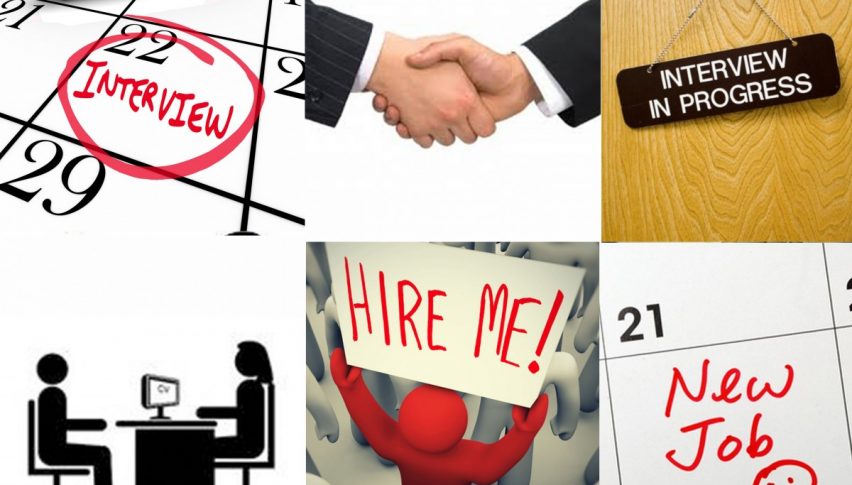 Aug 14 – Economic Events Outlook – UK's Labor Market Report Awaited!
Posted Tuesday, August 14, 2018 by
Arslan Butt
• 2 min read
What's up, FX geeks.
It's gonna be an interesting day as the London session is loaded with major economic events. Fellas, although we aren't expecting any major economic event from the United States, the Greenback is likely to remain supported over rate hike sentiments and the violation of ascending triangle pattern.
The dollar index, which measures the performance of the Greenback against a basket of six major currencies, continues to trade near $96.35, after hitting our initial target of $96.10. The next target is likely to be $97.25.
Watchlist – Key Economic Events Today
EUR – Eurozone
German Prelim GDP q/q
It's the broadest measure of economic activity and the primary gauge of the economy's health. Destatis is due to release the figure at 7:00 (GMT). Economists are expecting faster economic growth, with output in the Eurozone's top economy scoring 0.4%. The GDP is expected to jump from the 0.3% increase in the preceding period.
Traders, the faster growth in the economy will put pressure on the ECB president Mario Draghi to keep the monetary policy tight.
GBP – Great Britain Pound
Average Earnings Index 3m/y
It's a leading indicator of consumer inflation and shows a change in price for businesses and the government pay for labor, including bonuses. Simply, when businesses pay more for labor, the higher costs are usually passed on to the consumer which leads to inflation.
The UK's Office for National Statistics reported 2.5% average earnings in July, whereas, economists are expecting the same figure of 2.5% this month.
Unemployment Report
It's one of the most eyed economic data as it shows a change in the number of people claiming unemployment-related benefits during the previous month. The recent jobs report is expected to be disappointing. Jobless claims slipped to 7.5K and the forecast for this month isn't available yet. Anyhow, the bigger number shows slack in the labor market and it will pressure BOE to keep the rates unchanged at 0.75%.
Whereas, the unemployment rate is expected to remain unchanged at 4.2%. Good luck for today and trade with care!