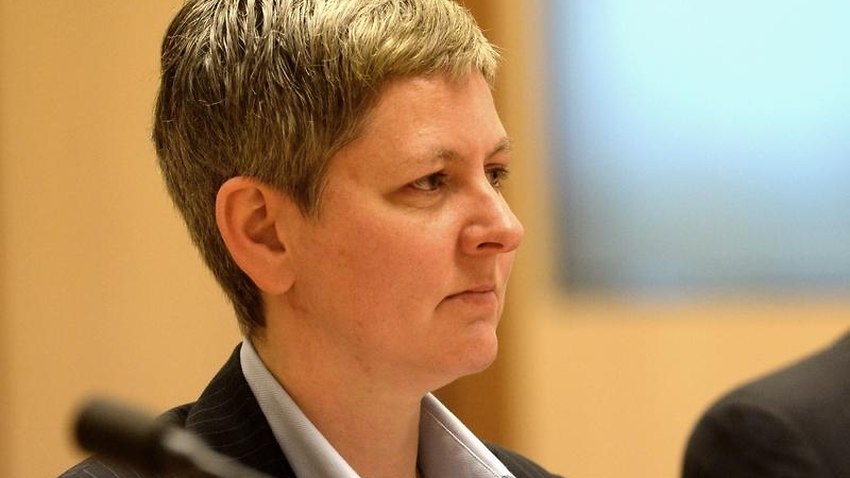 RBA Highlights the Weakness Wages That We Have Highlighted for A Long Time
We have covered many times the issue of wages. While the unemployment rate continues to fall in all major developed economies as they pick up speed after recovering from the 2008 financial crisis, the wages have been very slow to pick up.
The increase in wages is what is felt most by the broad public so central banks and politicians crave that, obviously. But, wages have been lagging all across the globe and the Assistant Governor of the Reserve Bank of Australia highlighted just that this morning.
Luci Ellis said in Canberra that Australian wage growth could be slower to respond to a tightening labour market. She added that the other developed economies were seeing a slow pickup in wages despite tightening labour market. Some say it might be the immigration which is fueling the jobs market thus keeping low pressure on wages, while some others say it is automation. All we know is that wages won't pick up as fast as they used to before the financial crisis.
So, wages have really been slow to pick up. Ellis said that wages need to pick up by around 3.5% annually which could be considered a normal pace, but in Australia wages are increasing by around 2% as of now, so they're quite some way off. AUD/USD popped higher but that happened in all risk currencies, so it feels more like a mild risk appetite this morning.