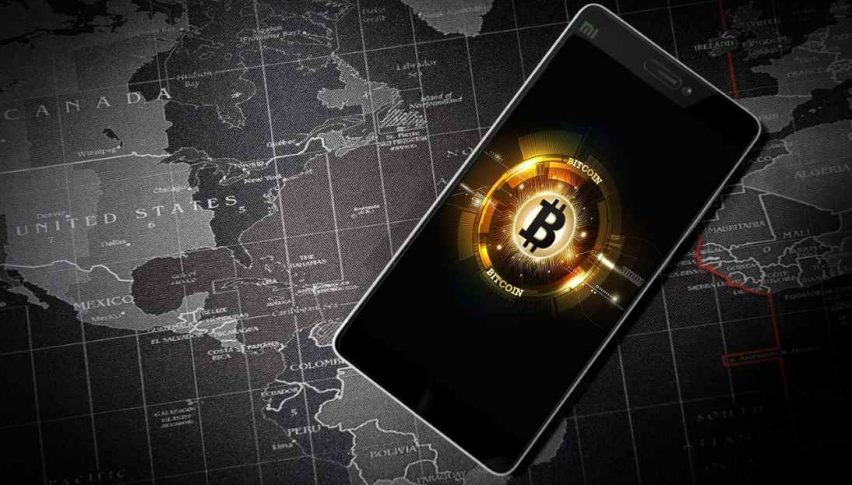 Key Resistance Levels In View For Bitcoin (BTC)
After a period of considerable strife surrounding Bitcoin (BTC) ETF approval, the crypto sphere has rebounded. BTC itself is in the midst of a three-day winning streak, a far cry from the pain of early August. Investor sentiment is shaky at best facing cryptocurrencies. Nonetheless, it does appear that we are in the process of putting in concrete lows between $6000 and $5000. 
United Parcel Service (UPS) is the latest household name in commerce to join the blockchain revolution. Filing a patent on August 16, UPS is supposedly in the process of integrating blockchain technology into its core business. So, how will UPS using the blockchain impact cryptocurrency valuations? The answer is that it won't — at least not directly.
However, it will mark a big step forward in further legitimizing the everyday utility of the blockchain. As more and more prominent companies adopt related technologies, its acceptance as a mode of currency exchange will grow. In time, moves like this from UPS may bring cryptos fully into the financial mainstream.
Bitcoin (BTC) Technicals
While the link between UPS and crypto values is theoretical, the technicals facing August BTC futures are anything but. The daily chart clearly shows a nice bounce from the $5000-$6000 support level toward topside resistance.
Here are the resistance levels to watch for the near future:
Resistance(1): 38% Fibonacci Retracement, $6858

Resistance(2): Bollinger MP, $6872
Bottom Line: For the near future, I will be looking to sell BTC from the $6849 level. With an initial stop at $7001, this trade yields 150 ticks/pips when implementing a tight 1:1 risk vs reward ratio.
It has been a solid seven days for the big four cryptos. In the event the rally holds strong, this trade may come into play in coming days.