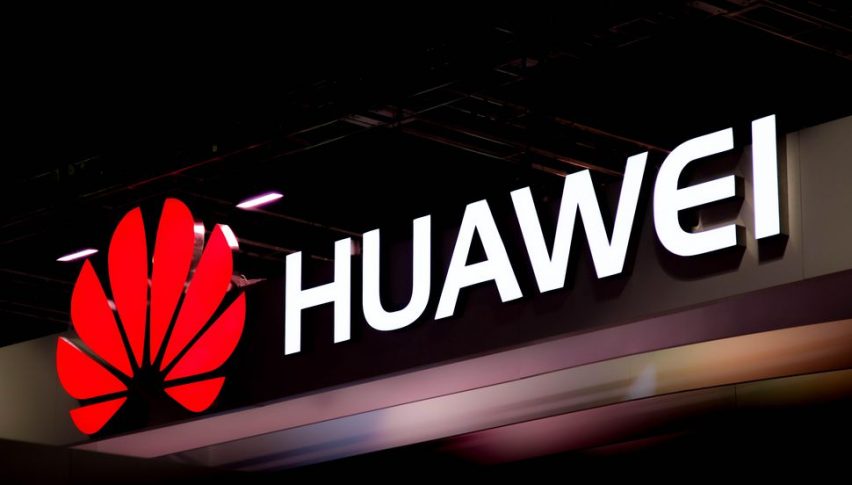 AUD/USD Dives Overnight As Politics Interfere
Yesterday we had an open forex signal in AUD/USD. We opened this signal as this pair was retracing down and it was finding support at the 200 SMA on the hourly chart. We got a little bit of help from the FED meeting minutes last evening as this pair spiked higher after their release, hitting the take profit target exactly to the pip before reversing down.
It was a lucky strike since this pair reversed back down and during the night it entered a bearish phase. It lost around 70 pips in a few hours and the reason for this was politics, of course.
The US tariffs on an additional $16 billion worth of Chinese products have come into effect today. China is expected to retaliate with similar countermeasures. This means trouble for the Australian economy since China is a major export market for Australian raw materials.
But it is more than that. The Australian Foreign Minister Julie Bishop is running for leadership of the Australian Liberal Party. That would challenge the current Prime Minister Turnbull. Although nothing out of this world, it means political trouble which is never good for the currency.
But, the hit came from another direction. Australia banned China's Huawei today from participating in building network mobile infrastructure. This comes after several months of political tensions between the two countries. This is an economic move though and China might respond quickly. Since Australia is pretty tied to China economically, this comes up as a major risk for the Australian economy and the AUD, hence the bearish move overnight. It is starting to get gloomy for AUD/USD, especially after FED's plea to keep hiking interest rates yesterday while the Reserve Bank of Australia sounded sort of dovish in their last meeting.
AUD/USD has been making strong gains this week, with the RBA helping the bullish case, but buyers are facing the 200 daily SMA now
3 days ago