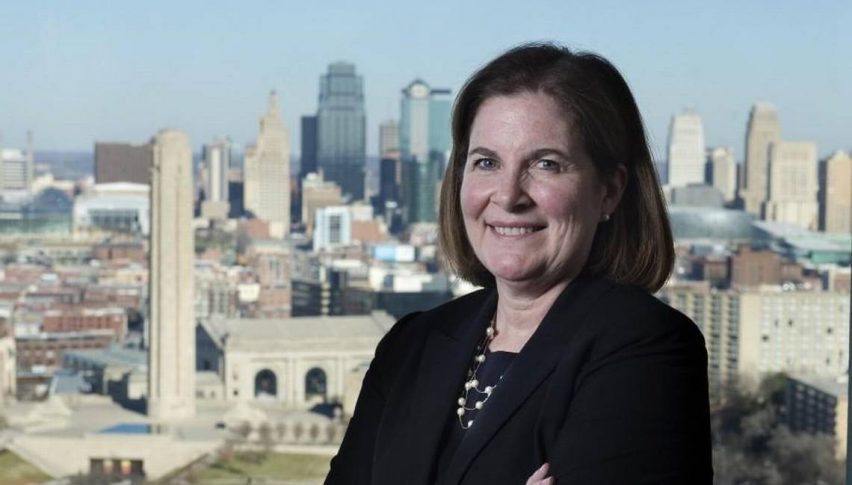 Can Trump Push the FED in the Other Direction?
Donald Trump has been pretty vocal against FED's monetary policy lately. Last month he said that he doesn't approve the FED hiking interest rates. This week, he repeated again that the tightening monetary policy goes against what his administration has been doing such as lowering taxes to help fuel the economy.
The US Dollar has lost considerable ground after Trump's comments and this week's downtrend in the Buck is a result of that to some degree. Donald Trump did say that that he doesn't like the FED's tightening monetary policy.
The immediate reaction by the market has been of selling the USD, but there was the risk that the FED might get upset by Trump's intervention which would push it in the other direction. It seems that this might be happening at the moment.
FED's George said a while ago that Trump's criticism won't sway the FED. She added that the FED should hike two more times this year and doesn't feel that Trump impedes the FED's ability to make decisions.
I don't think Donald Trump will like these comments, although we will see what Powell will have to say about this tomorrow at the Jackson Hole Symposium. These should be hawkish comments for the USD but there's no action at the moment. So, we will have to wait until tomorrow, but one thing is for sure, the economy doesn't exactly work as Trump thinks and the FED has to see the long term picture, which means that they have to increase interest rates as the economy improves, otherwise inflation would shoot off the roof.