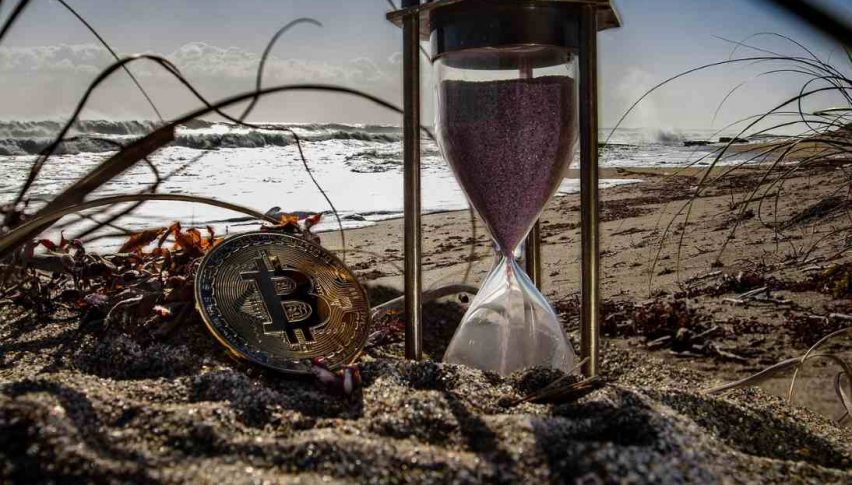 Bitcoin (BTC) Rally, 38% Retracement In View Once Again
August has been a tight month of trading for Bitcoin (BTC). Following the selloff of July, prices have stabilized between the $5800 and $6800 levels. With September rapidly approaching, traders are taking an optimistic stance toward BTC. Values are up more than $500 over the last five days on the positive sentiment.
Will September bring the bullish breakout that crypto investors have eagerly been waiting for?
Performance Metrics
The last seven sessions on the cryptocurrency markets have been tame compared to typical conditions. The big four cryptos have settled into a nice groove as the end of August nears:
Coin                                  Percentage Gain            Key Number
Bitcoin (BTC)                        +6.88%                                    $7000
Bitcoin Cash (BCH)              +2.34%                                    $500
Ethereum (ETH)                  +1.00%                                     $250
Litecoin (LTC)                      +6.71%                                      $50
As far as cryptocurrency news goes, the BTC ETF issue is still looming large within valuation models. Recent statements from the United States Securities and Exchange Commission (SEC) have ordered formal reviews of nine BTC ETF disapprovals. Crypto investors are taking the SEC reviews as good news.
A formal cryptocurrency ETF is widely viewed as being an important step in further legitimizing the entire asset class. However, the SEC reviews may be much ado about nothing. These types of events are rather common — to ascertain anything of merit from the proceedings is a bit hasty. Nonetheless, crypto traders are showing their approval by bidding Bitcoin.
Bitcoin Futures Technical Outlook
Last Monday, I issued a sell recommendation for BTC from the daily 38% retracement level ($6858). The trade was a success, and it appears we may get another shot at this area.
Bottom Line: Until proven otherwise, the intermediate-term downtrend in BTC remains valid. I will have sell orders queued up from $6849, with an initial stop at $7001. This trade produces 152 ticks/pips/dollars using a standard 1:1 risk vs reward ratio. The recommendation will remain live until the closing bell on Friday.
The 38% retracement of July's high to August's low is a key level for BTC. I do not expect price to take this area out before the onset of September. Barring any major news/rumors from the cryptosphere, $6849 is solid trade location to the short.