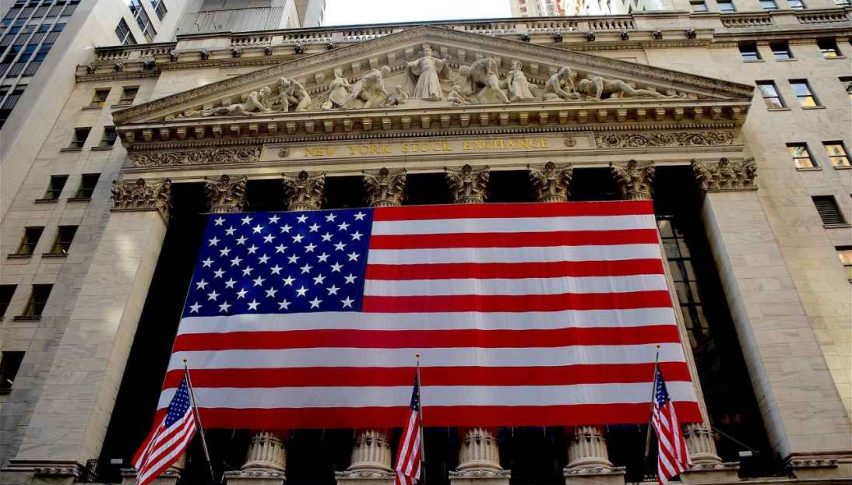 U.S. Markets, Greenback Return To Full Strength
Today marks the first session of the fall trading season. Although the last day of the North American summer is September 22, U.S. Labor Day weekend is the unofficial end to the holiday months. Institutional players will re-enter U.S. markets in force over the next week or so, bringing a fresh dynamic to the indices and forex.
Earlier, the Wall Street open backed up this concept, featuring a 140 point sell-off in the DJIA. Since that time both the DJIA and S&P 500 have bounced back. The first 90 minutes of trade have the DJIA down 35 and the S&P 500 off two.
U.S. Markets Are Open For Business: Economic Data
This morning has been an active one on the economic data front. There have been several secondary releases, most of which came in positive. Here is a quick look at the most important items facing the USD:
Event                                                                         Previous        Projected       Actual
Construction Spending (MoM, July)                         -0.8%                  0.5%              0.1%
ISM Manufacturing PMI (August)                              58.1                     57.7                61.3
IBD/TIPP Economic Optimism (MoM, Sept)          58.0                    57.8              55.7
Recent statistical trends have held firm, with U.S. manufacturing remaining strong. However, Construction Spending (July) grew from the previous release but disappointed projections. Today's numbers have brought more of the same — a strong U.S. economy, with lagging construction/real estate.
Overview
On the forex front, the USD is regaining some of its 2018 swagger. Gains against the Euro, Swiss franc, and Japanese yen have highlighted the session. With a wide-open economic calendar until Friday's U.S. Nonfarm Payrolls, we may be in for a strong opening to September for the Greenback.
The USD is looking softer today after the unemployment claims showed a jump to the highest since October 2021 last week
11 hours ago
USD/CAD continues to slide lower, although it stalled to the bottom of the range earlier, after the dive on the 25 bps hike by the BOC
2 days ago