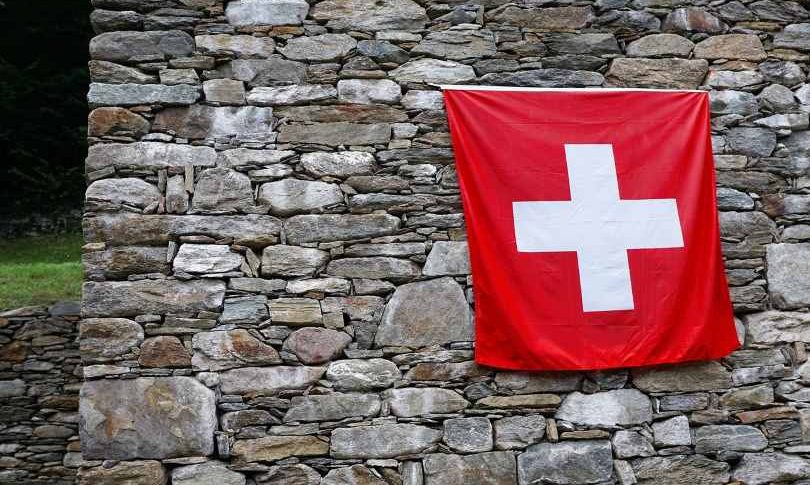 The USD Is On The Ropes, Swissie Breaks To The Bear
It has been a tough day on the forex for Greenback bulls. Losses vs the British pound, Australian dollar, and Japanese yen have highlighted the session. In addition, the Swissie has been on the move, with the USD/CHF trending heavily to the bear. At press time, it appears that currency traders are viewing today's mixed U.S. employment metrics as precursors for a disappointing NFP and Unemployment release tomorrow.
One of the biggest challenges facing traders during a period of explosive economic performance is the "ratcheting up" of expectations. The markets evaluate assets using a growth-based model. It is not enough for current performance to be strong — tomorrow's statistics have to be even better.
When economic data is good, but not in line with expectations, markets suffer. The fact is that the U.S. employment situation is nearing several all-time positive benchmarks. Nonetheless, if Friday's NFP and Unemployment metrics do not wow traders, then we may be in for enhanced negative volatility.
USD/CHF Technicals
In a live market update from yesterday, I broke down a key technical level and likely scenario for the USD/CHF. As of now, it appears the directional move I alluded to in the article has come one day early.
Overview: The daily chart paints an extremely bearish picture of the Swissie. Prices have dropped throughout August, without a significant retracement. At press time, this pattern is continuing for early September. Values are well beneath the .9700 handle and key 38% retracement levels. The technical outlook is overwhelmingly bearish.
Of course, anything can happen in response to the upcoming E.U. GDP and U.S. NFP releases. If the numbers come in exceptionally strong, then today's bears will become tomorrow's bulls in short order.
USD/CHF is testing the previous support above 0.91 after the GDP report released earlier this morning from Switzerland
4 days ago