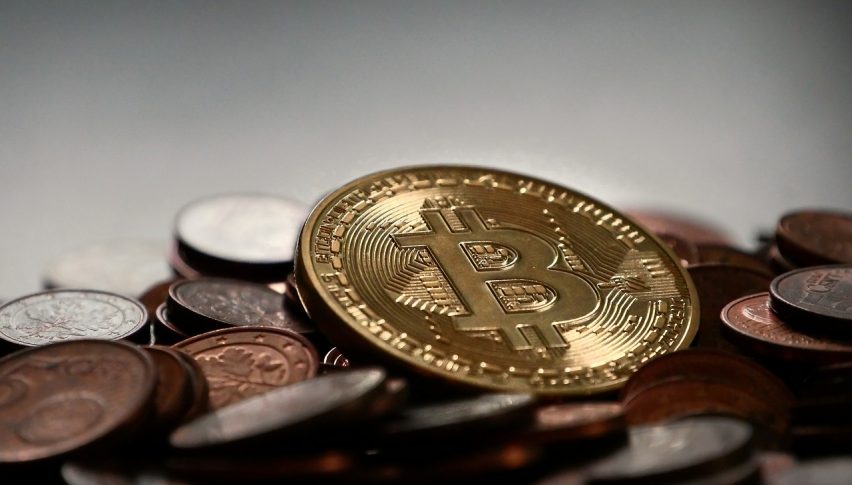 Bitcoin And Ethereum Remain Under Pressure
Posted Tuesday, September 11, 2018 by
Rowan Crosby
• 1 min read
The two biggest cryptocurrencies remain under a fair bit of pressure this week. With Ethereum in particular already down significantly this month.
The SEC recently halted two products linked to cryptocurrencies and there are fears that adoption in the mainstream is slowing.
There is also speculation around Ethereum, that many of those who raised money using the platform are now cashing out. Ethereum allows its users to develop smart contracts and many ICOs have been based in Ether.
That means when those who raised funds at the highs are now cashing out. And dragging prices down.
Ethereum is down $100 from around the $300 since the start of the month which represents a 33% loss.
Bitcoin Technicals
The move has been dragging Bitcoin lowers as well. There was a decent rally recent when price broke to the upside and was honing in on some big resistance levels.
But that appears to be over. For now, support at $6,000 is what we are trying to work with. Should price fall through those levels then we will likely be looking at a retest of the lows from earlier in the year.
The main positive is that BTC is doing well, relative to the slide in Ethereum. So if they find a bottom, it will likely outperform to the upside.