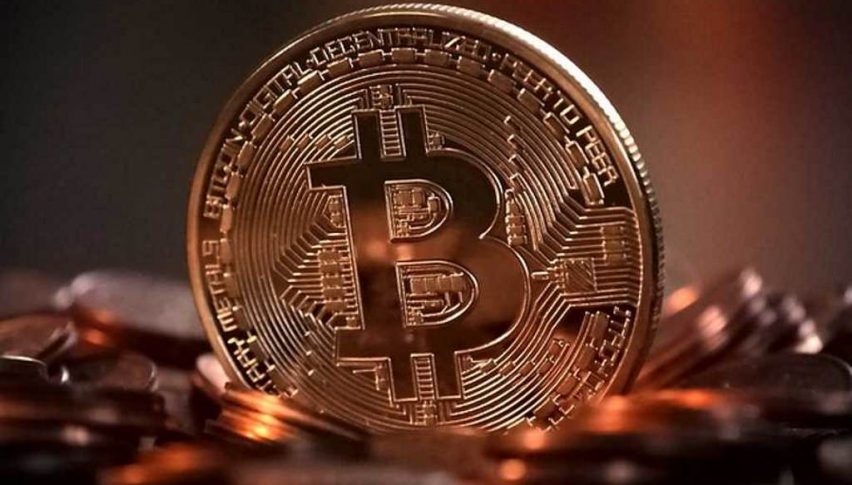 Bitcoin (BTC) Is Testing A Critical Technical Level
For the second day in a row, Bitcoin (BTC) is struggling to find solid ground and extending early month losses. September has not been kind to BTC or cryptocurrencies in general. Values are off considerably through the first 10 days of the month and long gone is the optimism of August.
At press time, September BTC futures are challenging a key daily support level at the 78% macro-wave retracement. In the event that bears win the day, BTC will be a position to challenge areas not traded since early August.
September Bitcoin (BTC) Futures
From a technical perspective, it is make-or-break time for September BTC futures. This market is showing signs of weakness and giving crypto bulls little to cheer for. Is a test of $5500 and $5000 in the cards for the near future?
It certainly is possible. If the $6205-$6200 level does not prove to be valid support, then a rapid sell off to the Swing Low ($5860) is highly probable. Basically, things are not going well for BTC. A hard-bottom is needed to bring buyers back to the table. Until we see a formidable test of the $5500-$5000 area, I think that calling an intermediate-term bottom is premature.
Overview
The big four cryptos are limping, following BTC to the bear. Here is a look at the performance metrics of the last seven days on the cash markets:
Coin                          Percentage Change            Key Number
Bitcoin (BTC)                        -15.39%                             $6000
Bitcoin Cash (BCH)              -28.89%                            $450
Ethereum (ETH)                   -35.98%                             $175
Litecoin (LTC)                       -23.29%                              $50
Those are some staggering losses for the entire crypto asset class. It appears that although institutional participation in blockchain technology is exploding, big money players are re-evaluating their stance toward cryptocurrencies in general.
2018 has been a long year for crypto bulls, with very few things to cheer for. Aside from a surprise BTC ETF approval or launch of more cryptocurrency futures products, there is not a whole lot that may drive this market higher. All in all, things may get worse before they get better in the crypto-sphere.
Yesterday the CPI numbers from European countries showed a slowdown, so today's headline Eurozone inflation numbers should be soft as well
3 days ago