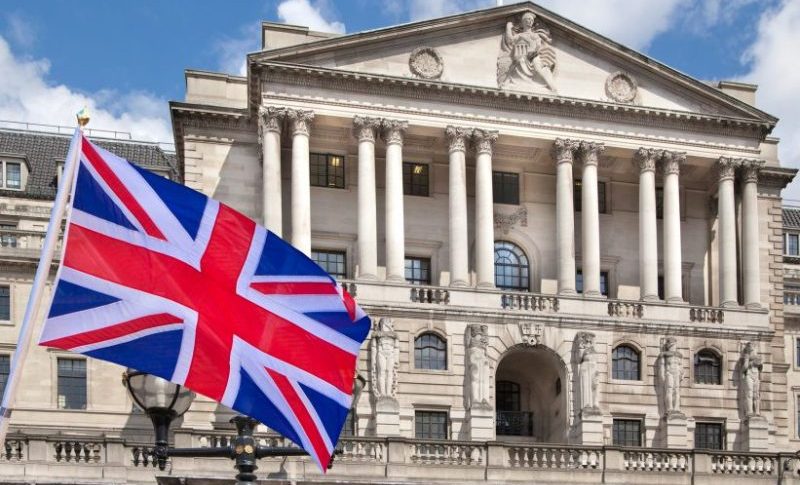 GBP Turns Slightly Bearish After the BOE Meeting
Posted Thursday, September 13, 2018 by
Skerdian Meta
• 1 min read
The Bank of England meeting was scheduled for today. There was interest to see what their economic projections were after the recent Brexit developments. They should hold the most accurate insight of the economy, even more so than the UK government, although it is pretty tough to call anything now when we don't know how Brexit will end up.
They kept interest rates unchanged as expected and all members voted unanimously to keep rates on hold. The asset purchase programme also remained unchanged at 435 billion pounds.
The GBP jumped a little higher initially but it started reversing when the statement was absorbed by the market. GBP/UD dived 30 pips lower after the statement which wasn't really dovish. The other currencies are up against the USD for the last few hours, while GBP/USD has lost most of the gains made during the European session.
The Bank of England saw the economy grow by 0.5% in Q3 against 4% previously. Although, they accept that uncertainties have increased. EUR/GBP was sliding lower steadily but it has jumped higher now as the Euro remains on a bullish trend while the GBP might be entering a bearish trend now.