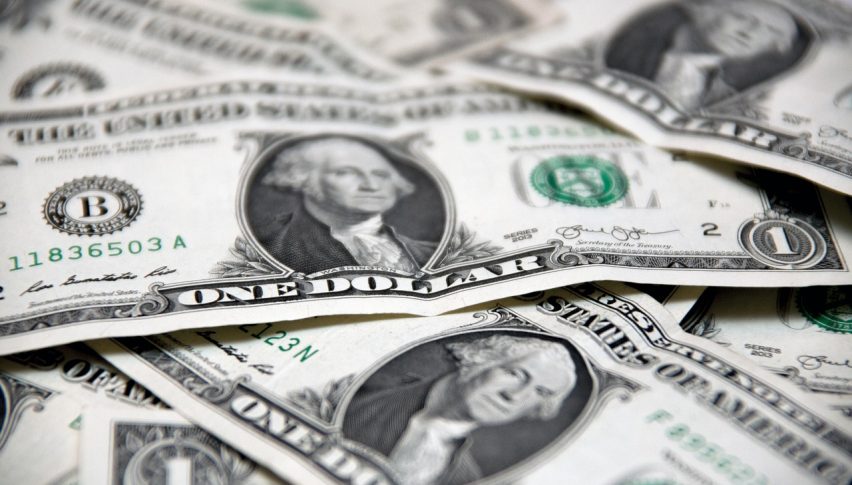 Markets on Friday: The USD Falls on CPI
Posted Thursday, September 13, 2018 by
Rowan Crosby
• 1 min read
The USD had a few different drivers yesterday and overall the tone was a slightly bearish one.
The main number of the day was CPI and that came in a little softer. Some are concerned that it might slow the pace of rate hikes that the FED is planning. However, many analysts were causing the soft result a blip on the radar.
Meanwhile, Donald Trump was at it again. In a tweet he suggested, that it was China under pressure and not the other way around. That made it look a little less likely that there would be a deal.
At the same time, the ECB managed to actually give the EUR/USD a boost. Mario Draghi was upbeat at his press conference and that made the EUR kick. He repeatedly mentioned that there was good momentum in the economy and if the known dove Draghi is starting to talk things up, I'd be concerned to be short the EUR/USD today.
The USD is Outlook
The DXY has fallen from the support turned resistance level at 95.50. Price is now all the back to the 94.5.0 level, that I mentioned yesterday.
This is looking like an important level, as below this, we have plenty of room to move. The round numbers are important, but if we get a break we could easily slide a point to below 93.50.
94.00 is, of course, a round number, but it hasn't been a big level in recent times so I feel we could slide.
Price isn't though there just yet so let's see if this one can hold on going into a busy Friday.
Yesterday the CPI numbers from European countries showed a slowdown, so today's headline Eurozone inflation numbers should be soft as well
18 hours ago