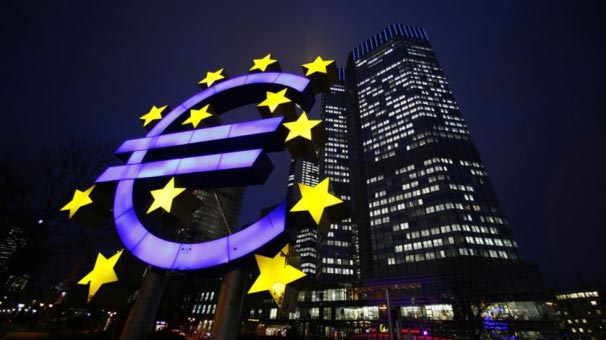 Markets See the ECB Presser As Hawkish
Posted Thursday, September 13, 2018 by
Skerdian Meta
• 1 min read
Financial markets were all worked up today for a dovish conference from the European Central Bank (ECB). The situation with emerging markets and the international trade war have dented the market sentiment lately. The budget/deficit scenario in Italy is another risk factor for growth stability and growth in Europe as well as Brexit, so Mario Draghi should have been dovish, right?
Well, he mentioned them all but he didn't sound as worried as forex traders were expecting. Draghi mentioned Turkey and Argentina but he added that it is not spilling over to Europe.
The economic growth forecasts were revised a tick lower for this year and for 2019 and inflation expectations remained stagnant at 1.7% annually for the next three years. But, Draghi didn't postpone the beginning of rate hikes which are expected to start in summer next year.
Instead, he emphasised the strong momentum in the Eurozone economy quite a few times, which felt like he wanted to put the focus on this point. That switched on the Euro buyers and the Euro surged around 80 pips higher, helped by some USD weakness due to poor UC CPI inflation numbers. So for now, the market should be bullish on the Euro and on the ECB.