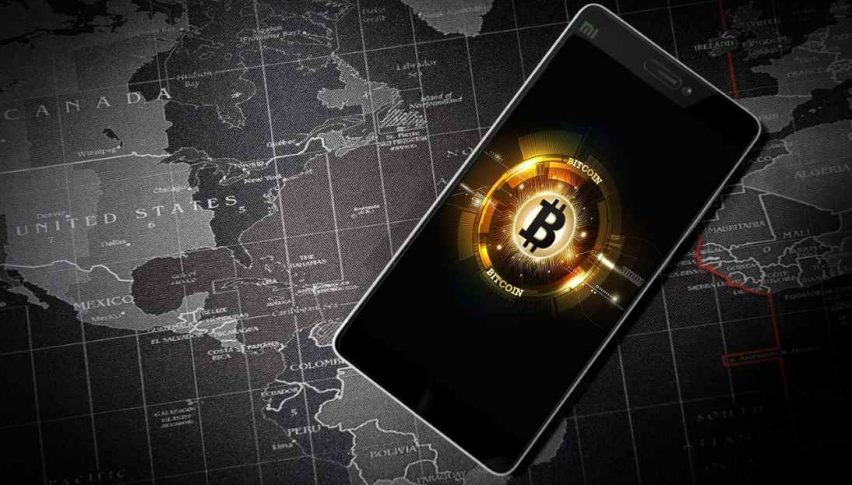 Bitcoin Rallies, Remains Above $6000
From a purely technical perspective, September has been a fascinating month for Bitcoin (BTC). Following a massive first week sell-off from $7410 to $6200, it appears BTC has found a valid support level just north of the $6000 handle. The 78% current-wave Fibonacci retracement ($6205) stood tall yet again on Monday and has propped-up today's action.
Don't look now, but the $6200 area is shaping up to be an absolutely critical level for BTC. It has withstood 6 distinct tests on the daily time frame. In the event that it is taken out, $5500 is likely to be tested very quickly.
Bitcoin (BTC) Technicals
The big four cryptocurrencies have hung in there over the last 24 hours. Moderate gains have been the order of the day after a tough open to the trading week. For now, news of pending U.S. Securities and Exchange Commission (SEC) approval of a formal BTC ETF is on the back burner. Technicals are running the show for BTC as we approach midweek trade.
Volumes facing September BTC futures have been exceptionally light today. Traders are non-committal and waiting for a reason to become involved. That is one great thing about trading cryptocurrencies — an untimely rumor can drive markets in an instant. It is just a hunch, but be on the lookout for a surprise news story or two as the trading week progresses.
Here are the primary support levels on my radar for the near future:
Support(1): 78% Current Wave Retracement, $6205

Support(2): Swing Low, $5860
Bottom Line: At press time, September BTC futures are holding on to slight gains, trading just above $6300. In the event that the 78% Current Wave Retracement ($6205) gives way, a buy from the Swing Low ($5860) will come into play.
For the rest of the trading week, I will have longs queued up in September BTC futures from $5855. With an initial stop at $5795, this trade yields 12 ticks ($5 per tick minimum fluctuation) on a bounce north from the Swing Low.