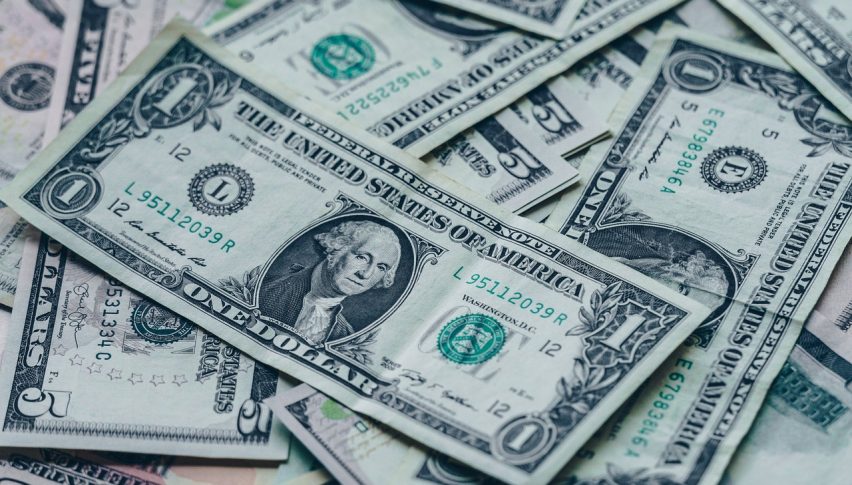 Markets on Tuesday: USD Holds Firm
Wall Street put in a relatively strong performance given the headlines of the day. Clearly, the new NAFTA deal between the US, Canada and Mexico was always going to be positive for markets. But the USD didn't push to the highs that many might of thought.
The Dow, which is dominated by the big industrials led from the front. While the tech-heavy NASDAQ lagged. Oil and natural gas had strong showings and that will likely filter through to Asian trade this morning.
The deal clearly shows China that the US is serious and making headway. MAny doubted Trump and most didn't like his tactics. But he's clearly getting results and that might lift equity markets going forward.
In Asian trade the attention will be on the RBA interest rate decision, but don't expect much to come of it. As rates will likely remain at 1.5% as they have for a record period of time.
The USD Outlook
The DXY didn't quite rally and the resistance level at 95.50 is still in play. Looking at the price action, we are coiling underneath that level and that to me looks like a bit of play that can lead to a breakout.
If that is to happen we are going to need to spend some time above 95.50 as this is a level that date back to early June.
Perhaps US employment on Friday might just be the big kick the USD needs to once again crack this range.