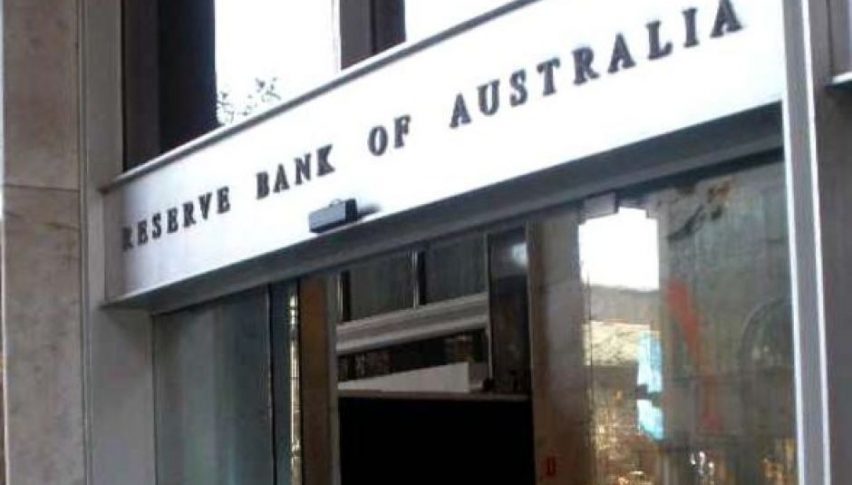 Commodity Dollars in Decline with AUD/USD Leading the Way
Commodity Dollars have turned bearish this week, although the Canadian Dollar is holding up well, despite the risk aversion, which is hurting risk currencies. But, the involvement of Canada in the new North American trade deal, which is now called USMCA, has kept the CAD afloat.
NZD/USD has lost around 50-60 pips, but the leader in this decline is the Aussie Dollar. AUD/USD is around 80 pips lower and it took the biggest hit last morning. Yesterday it lost 70 pips and although it tried to recuperate some of the losses in the afternoon, AUD/USD is near the lows again today.
In fact, the damage was done during the weekend as the economic data from China disappointed the markets. The Chinese manufacturing PMI was expected to cool off slightly and decline to 51.2 points from 51.3 points previously, but came at 50.8 points. The Caixin manufacturing PMI fell flat at 50.0 points.
This means that the manufacturing sector is in a bit of a trouble in China. Perhaps Trump's tariffs are already having an impact in China or maybe it is just the economic cycle, it is too early to tell, but that turned the sentiment negative for the Australian Dollar.
Then, we had the Reserve bank of Australia (RBA) yesterday which didn't give the AUD buyers any reasons to go long on the Aussie. So, AUD/USD is on a bearish trend today and it is making new lows right now. As a result, we have a bearish bias for this pair but will wait on a retrace higher before embarking on a sell trade here.