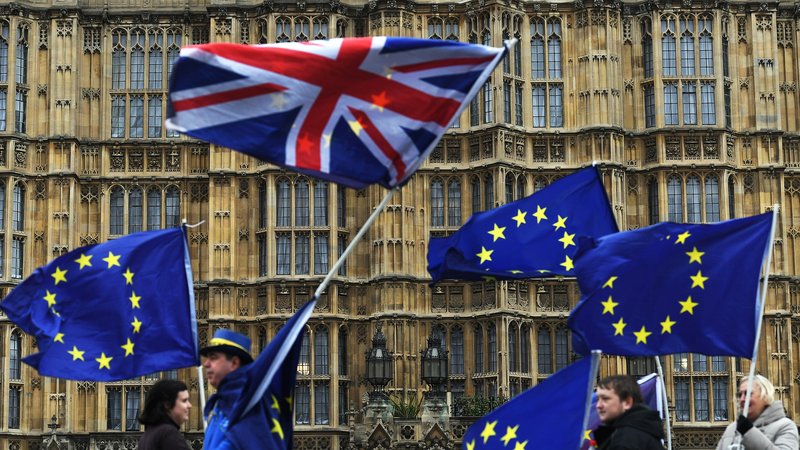 New Irish Border Proposal Welcome for the EU but Ireland Denies It
Yesterday we heard the British Prime Minister Theresa May say that there would be new proposals for the Irish border issue. Today, according to Reuters, an EU official said that a new proposal on the Irish border makes it possible to find a compromise.
The source said that a new proposal is a step in the right direction. But, there weren't any details, which means that this is just rhetoric while waiting for the UK government to submit other proposals to the EU. Even then, it is unlikely that the EU will accept it, unless it is pretty satisfying for the Irish.Nonetheless, the rhetoric is already having an impact on the markets. GBP/USD popped 30 pips higher and it pulled EUR/USD up as well. It is clear that the small jump in both pairs is due to these rumours because other pairs haven't moved during this time.
Although, the Irish were quick to dismiss such rumours. The Irish Foreign Minister Simon Coveney held a speech saying that Ireland is not aware that the UK has offered another official proposals on the Irish border. He hopes to see a proposal from the UK by next week, before the EU summit, and added that real progress is needed on the Irish border backstop.
There you go. No progress yet and the jump in GBP/USD has faded now. Although, this forex pair has moved above the 50 SMA on the hourly chart which we used as an entry indicator for our GBP/USD trade. Let's see if the price will return back below it soon.