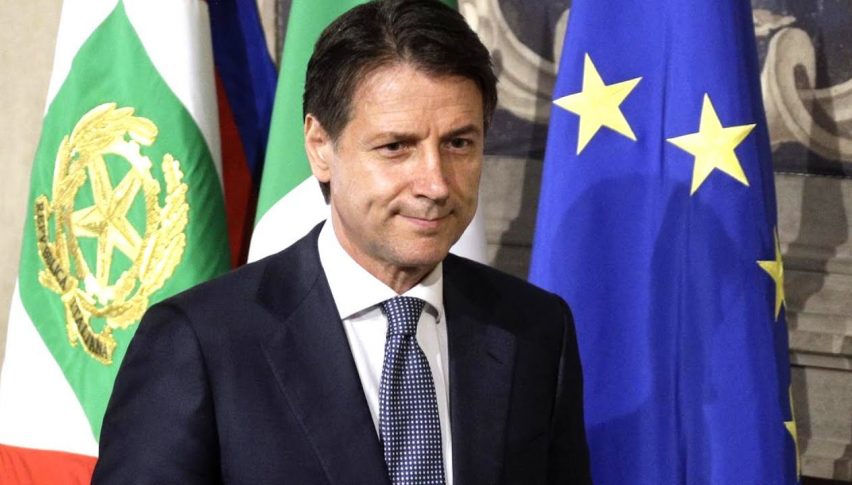 EUR/USD Pops Higher on More Comments From Italy
EUR/USD has been falling down on deteriorating market sentiment, the reason for which is the situation with Italian budget for next year. Stock markets have also been declining on such news and Brexit has been making things worse.
Italian officials have been trying to calm the markets down but without much success. Now though, it seems like the market is listening to the Italians and everything is reversing. Stock markets have recuperated today's losses while EUR/USD has jumped more than 50 pips higher, dragging with it AUD/USD and NZD/USD.
The Italian Deputy Prime Minister Matteo Salvini commented on this issue a while ago saying that serious investors will return when they understand that next year's budget increases jobs and lowers taxes. That is wishful thinking to some degree, but the market is listening for the first time in two weeks.
The Prime Minister Conte joined Salvini with similar comments minutes later. He said that when investors have read the budget the markets will calm down. He added that he is confident that people who invest in Italy will make a good profit.
That's all the markets needed and they are climbing higher faster than they declined. GBP/USD has also jumped 60 pips higher in the last hour. So, the market sentiment has shifted pretty quickly on a few comments, but beware because these are just words. We don't have any hard evidence and markets might reverse back down again.