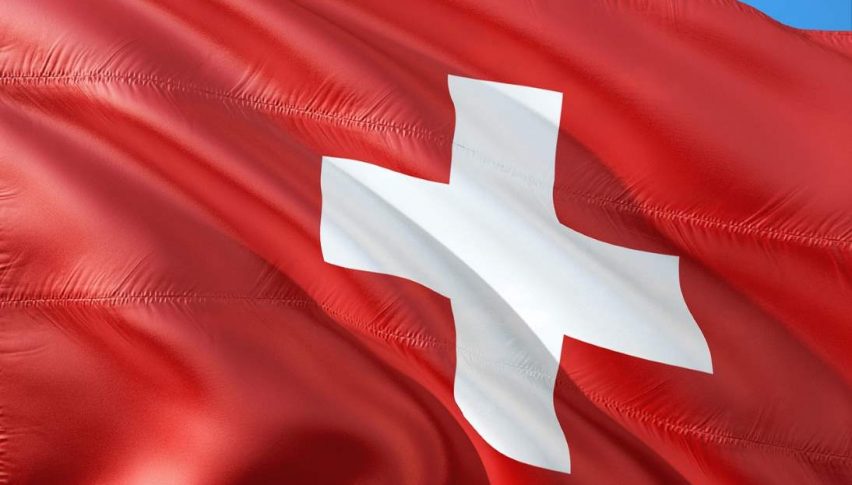 A Mixed Forex Session For The Greenback, USD/CHF Levels
The sell-off in the U.S. indices has certainly been the story of the day, overshadowing the Greenback. However, the forex has been alive and kicking. The USD has posted mixed returns, highlighted by gains against the Euro and losses vs the Japanese yen. It appears that currency traders are taking a pair-by-pair approach to the Greenback ahead of tomorrow's U.S. CPI report.
One of the pairs that best illustrates the USD's aggregate strength is the USD/CHF. For the fifth consecutive day, the Swissie has traded in a tight range beneath the psyche level of .9950. Sellers have defended this area vigorously for over a week. Is the USD/CHF ready to test par value on Thursday's CPI?
USD/CHF Technical Outlook
The USD/CHF is in heavy rotation for the session. A modest daily range of 39 pips indicates consolidation, as is has for the entirety of the trading week.
Remember, U.S. CPI is due out Thursday morning at 8:30 AM EST. It is a primary market driver and may bring one of these key levels into play:
Resistance(1): Topside of Value Area, .9950

Resistance(2): Par Value, 1.0000

Support(1): 38% Retracement Current Wave, .9795

Support(2): Bollinger MP, .9746
Overview: At press time, rates for the Swissie are trading right around the .9925 handle. The daily bullish trend remains valid, and a breakout above .9950 is possible by the end of the week.
Again, the coming U.S. CPI number is very likely to shake up the USD/CHF significantly. CPI except Food & Energy is expected to increase slightly to 2.3% on a year-over-year basis. In the event that the release satisfies or beats expectations, be on the lookout for a test of par value in the aftermath.