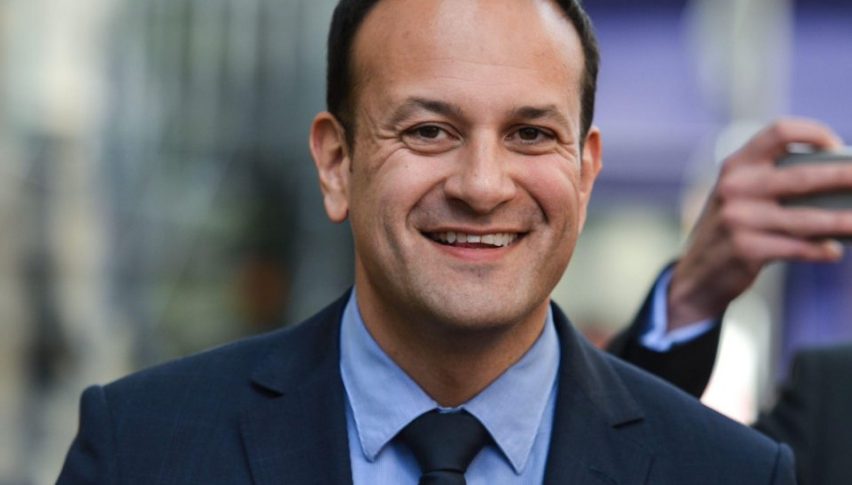 Next Week Might be the Last Chance for a Brexit Deal
Next week is the last EU summit for the year where two major problems will come into the spotlight, the Italian budget for next year and Brexit. EU officials have left the option open for another flash meeting in November regarding Brexit if no deal is struck by next week as we have heard from their comments.
I have mentioned that a deal by November is highly unlikely if there is no deal next week. Both parties have had two years to come up with a solution on the issues that remain, such as the Irish border. So, if they didn't find an accord during this time, why would they be able to do so in just a month? They should have used all resources and exhausted all possibilities.
But, that option still remains open if we get nothing next week. Although, the Irish Prime Minister Leo Vadarkar commented a while ago, saying that a November deadline is achievable but a deal may not be possible.
That would leave Britain without a Brexit deal with the EU and it would really hurt the investor sentiment in the country, to start with. Vadarkar's comment has sent the GBP sliding lower and GBP/USD has just broken below the 20 SMA on the H1 chart. This forex pair has been on an uptrend in the last several days, but this might be the beginning of the trend reversal.