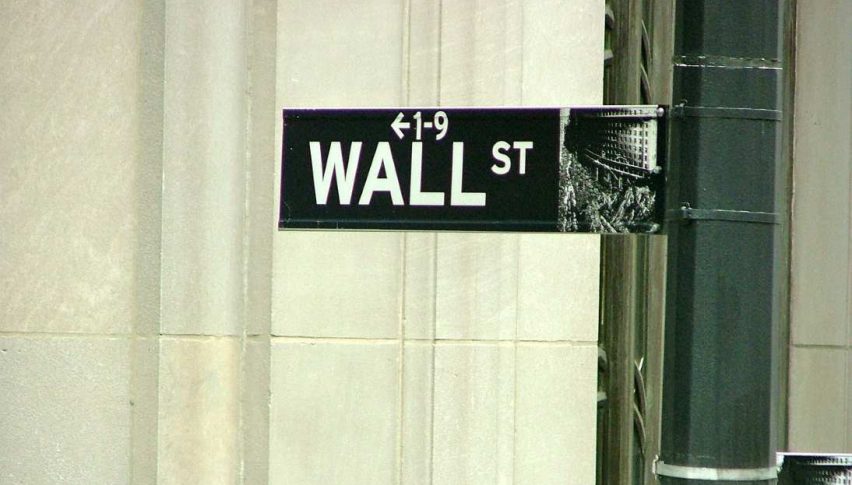 U.S. Stocks Trying To Rebound From Wednesday's Rout
It has been a hotly contested Wall Street open as equities players digest the impact of Wednesday's rout in U.S. stocks. Following an 880 point drop in the DJIA, Asian and European indices struggled during the overnight. S&P 500 and DOW futures traded to the bear, prompting many to predict a brutal U.S. cash open.
For the first hour of trade, participation has been heavy and ranges tight. Both the DJIA and S&P 500 are rotating above and below the even mark. As of press time, it has the feel that a directional move is on the way for later in the session.
The Fallout In U.S. Stocks: December E-mini S&P 500 Futures
Huge volumes are on display again today, with December E-mini S&P 500 futures already trading over 1 million contracts. Prices are consolidating just above Wednesday's low (2771.50).
Bottom Line: In the midst of yesterday's meltdown, U.S. President Trump took to the airwaves condemning the hawkish monetary policy of the Federal Reserve. After calling the FED "crazy," Trump doubled down stating that the FED is "getting a little too cute." Of course, there really isn't a whole lot a sitting president can do to change FED policy. But, with Trump, expect the unexpected.
Until proven otherwise, one has to respect the daily downtrend in U.S. equities. I will be looking to sell the December E-mini S&P 500 from the 38% Fibonacci retracement of Wednesday's range. Shorts from 2816.75 are solid entries to the bear. With an initial stop at 2820.25, this trade produces 14 ticks on a 1:1 risk vs reward trend-following play.
Stock markets are looking very bearish today, with bank shares leading the way down as the fears resurface again
4 weeks ago