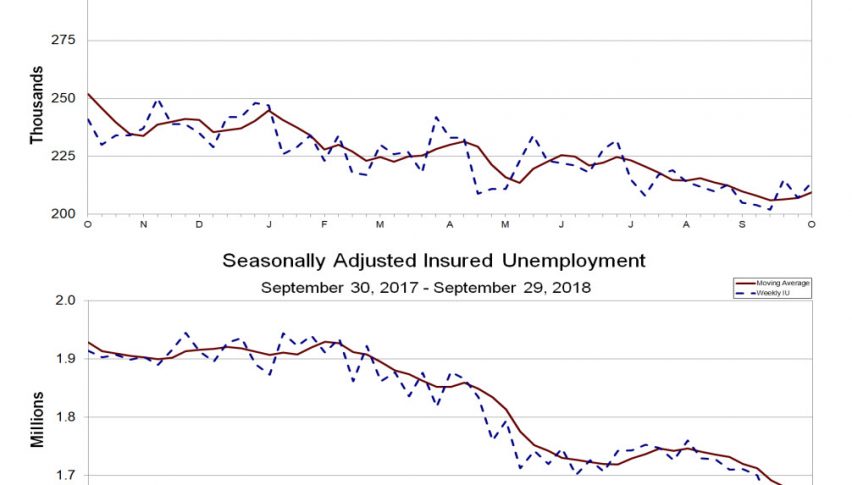 US Inflation Figures Disappoint But Markets Still Uncertain What to Do
US inflation figures were disappointing today. They were released a while ago and the USD spiked lower for a while but is pulling itself back up now, so the first thing that comes to mind after this price action is that the market is unsure what to do right now. Let's have a look at the numbers.
The headline for the monthly CPI number came at 0% against 0.2% expected and down from 0.2% last month. Core monthly CPI came at 0.1% against 0.2% expected. The yearly CPI declined to 2.3% from 2.7% previously and against 2.4% expected. That's a big miss.
The YoY core CPI came at 2.2% against 2.3% expected. These are pretty bad numbers, which contrast with the path of rate hikes from the FED.
But, the earnings figures were much better. Average hourly earnings increased by 0.5% against 0.2% expected, while the average weekly earnings increased by a massive 1.1%, up from 0.5% previously. Now, these numbers are pretty good.
So, the earnings are increasing nicely as are jobs, but that is not translating into higher inflation yet and that is not good for the Buck. Although, the USD is now up against the Euro, the GBP and the JPY. This report was a big mess which leaves us in nowhere land.