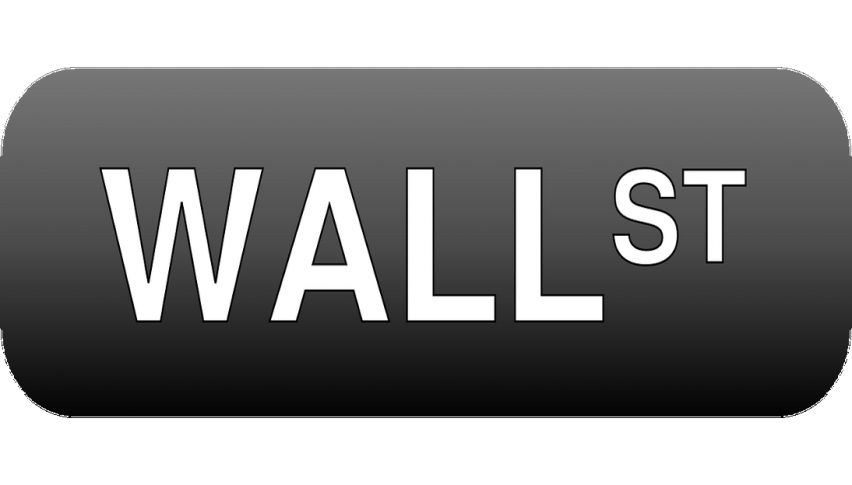 A Strong Open For The U.S. Indices, S&P 500 Levels
The U.S. indices are off and running on this morning's Wall Street open. Both the DJIA and S&P 500 are on the bull, led by a 250+ point open for in the DOW. For the moment, it appears that equities traders have decided to defend the 25,000 level in the DJIA.
Today's U.S. pre-market hours brought the release of several peripheral economic metrics. The most important of which was the Capacity Utilization (Sept), Industrial Production (MoM, Sept), and JOLTS Job Openings (August) reports. JOLTS came in well above expectations at 7.136 million. Industrial Production and Capacity Utilization both were largely unchanged.
U.S. Indices: E-mini S&P 500 Futures
The technical roadmap for the December E-mini S&P 500 futures contract is simple. The trend is down and the 38% Fibonacci retracement level is coming into play as topside resistance.
At press time, this market has broken out of a two-day pennant pattern to the bull. Bids are hitting the December E-mini S&P 500 in mass and a test of topside resistance at 2801.00 appears to be on the horizon.
Bottom Line: A good way to join the downtrend of the last two weeks is to sell beneath the 38% Current Wave Retracement (2801.00). Shorts from 2799.75 are solid trade location to the bear. This play is good for a fast 12 ticks using a 1:1 risk vs reward and an initial stop at 2802.75.
The 38% retracement level of 2801.00 is going to one to watch moving forward. In the event bullish price action becomes exhausted in this area, a position short may come into play for later this week.