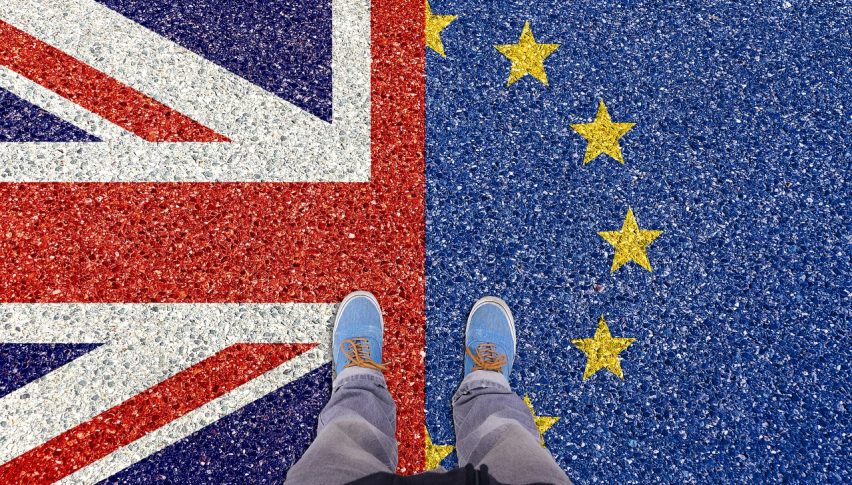 Oct 17 – Economic Events Outlook – FOMC Minutes & EU Summit in Focus
Posted Wednesday, October 17, 2018 by
Arslan Butt
• 2 min read
The Greenback rallied against most major rivals, while the Yen declined as upbeat Wall Street earnings diminished global appetites for safe-haven assets. Same goes for gold as the precious metal dipped on bullish waves in the stock market indices.
The US industrial production grew for a fourth straight month in September, supported by gains in manufacturing and mining production, but the momentum stalled distinctly in the third quarter. As a result, the dollar and stock markets traded bullishly.
Today, the investor focus shifts on the inflation figures from the United Kindom and the FOMC meeting minutes from the United States. Yup, looks like another interesting day to capture green pips.
Watchlist – Key Economic Events Today
UK's Consumer Price Index grew by 2.7% in August, dispensing growing inflationary pressures and helping justify the Bank of England's interest rate hike for that month.
A slower CPI data of 2.6% is on the cards for September. Retail Sales are projected to dip by 0.3%, which supports the expected drop in the inflation rate. A weaker inflation figure is considered bearish for the Sterling.
The dollar is bullish after the Federal Reserve boosted interest rates in September and indicated four more rate hikes until the end of 2019.
Today at 18:00 (GMT), the meeting minutes from the event will shed light on some major topics, such as how FOMC members interpret the trade war and the consequences of a trade war on the US economy.
Should Fed change its monetary policy? Well, it's just my opinion about the current FOMC meeting minutes and I'm also expecting a neutral response of investors on its release.
EUR – EU Economic Summit
Today is day one of the European Union economic summit. The leaders of the European Union, which still includes the United Kingdom, are due to meet about a range of global economic issues, including Brexit, and the economy, in Brussels. The most likely agenda is likely to be sharing the progress on the Brexit deal from both sides as well as the debt crisis faced by Italy.
The uncertainties are there and you need to be ready to capture a sudden dip in stock markets and a jump in the safe haven assets. Good luck and stay tuned to FX Leaders for forex trading signals & ideas.