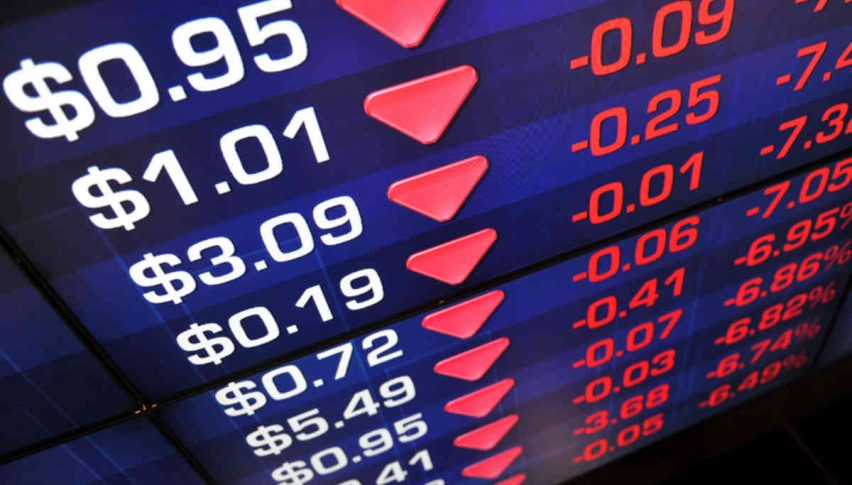 Stocks Markets Flirt With the Lows Again As Sentiment Deteriorates
Stock markets opened with a bullish gap higher this morning after the promising comments on Brexit and on the Italian budget last Friday. They pushed higher in the first few hours of the European session but stock markets have reversed back down and they are flirting with last week's lows.  The sentiment improved a little last Friday as the forex market was closing down for the week and it continued like that for some early today during the Asian session and the beginning of the European session.
Das turned bearish after failing to push above the 50 SMA
But now, the sentiment has turned negative again and that's all the stock markets need to start sliding lower. As you can see from the chart above, DAX30 failed to break above the 50 SMA (yellow) on the H1 chart and then the reversal started. Now, it looks like DAX is set to break last week's low which would open the door for this month's low at 11,382.
The reverse in the market sentiment can be also observed on safe haven currencies. USD/JPY has turned lower as well, while EUR/CHF has lost 80 pips since it topped out below 1.15 this morning. Until the sentiment improves, stock markets are bound to remain bearish, so don't try to catch a falling knife and get in long.