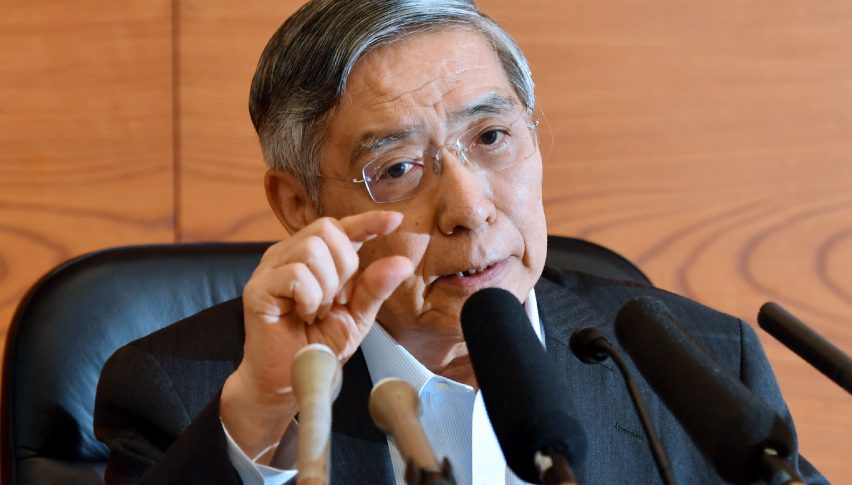 Stocks Markets Are Nervous for Kuroda and He's Right
The Governor of the Bank of Japan (BOJ) Kuroda was giving an interview earlier this morning. He said that the forex market is stable but global stock markets are making some nervous moves.
Considering the price action of the recent day and today in particular, we can confirm his concern. In the last three months, all major global stock markets have made a major bearish reversal.
DAX30 has lost around 2,000 points, which meant losing more than 15% of the value so far. Only this morning, European stock markets opened with a big bearish gap lower. The gap was nearly 200 points in DAX and, instead of trying to close the gap as it is usually the case, DAX and other stock markets are slipping lower still.
This shows that there is still strong selling pressure. The problem is that it might get worse in the coming days. Technically, stock markets are just hanging there but fundamentally it can get ugly. Italian bonds yields might jump when the Italian budget plan gets officially refused by the EU and Britain will likely end up with no deal, so the worst may be yet to come for stocks. That's why we are not buying right now.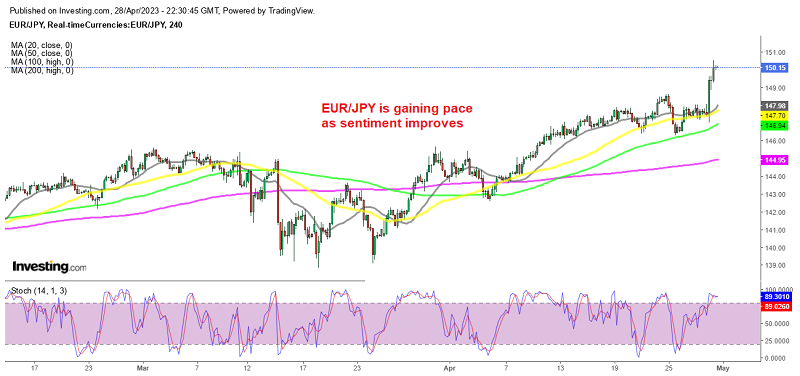 1 month ago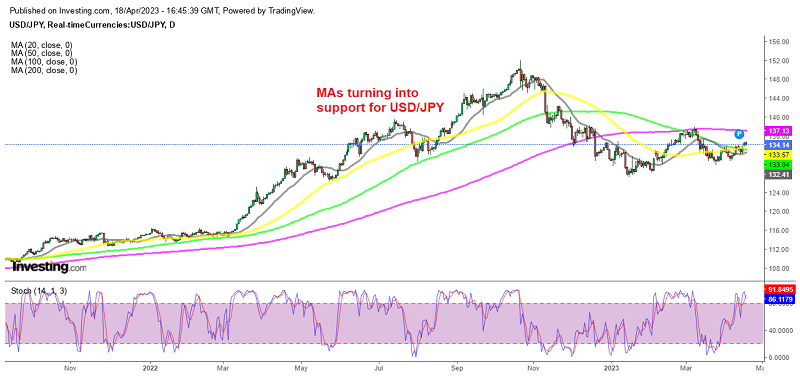 2 months ago