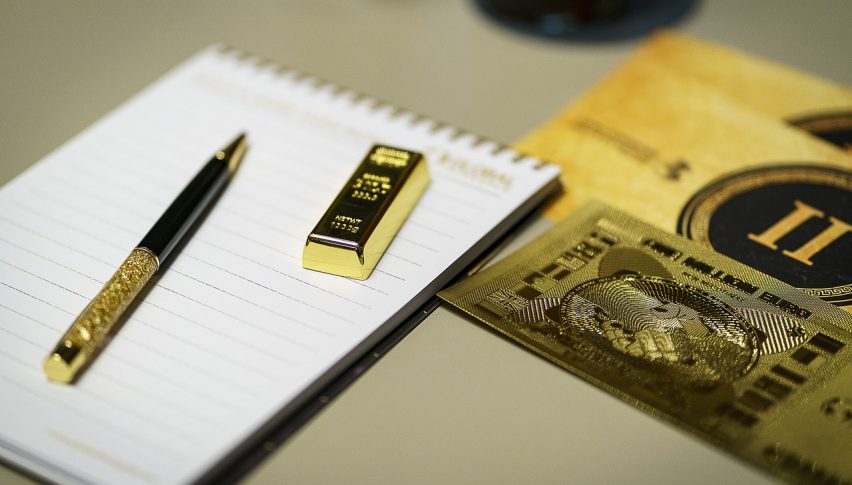 "Risk-Off" Is In Vogue, Gold Pushes Toward 1250.0
Gold is posting a strong rally as investors are looking for a port in the storm. Volatility and bearish action in the U.S. indices have stock pickers reevaluating long-term prospects. A hawkish FED and non-committal ECB have currency traders gameplanning for Q4. Potential outcomes from the U.S. Midterms have everyone scratching their heads ― the beneficiary has been bullion.
December Gold Futures Technical Outlook
December gold futures have posted a nice week. Values are up around 150 ticks and bids are pushing this market toward the psyche level of 1250.0.
Since the global equities panic of October 10th and 11th, the price of bullion has plodded north. Although there was a period of consolidation near the 1225.0 handle, buyers have consistently defended the month-long uptrend.
Bottom Line: A counter-trend scalp may set up later in the session for December gold futures. Sells from 1249.4 are an affordable way to play a short-term rejection of the 1250.0 level. With an initial stop at 1250.2 and 1:1 risk vs reward management plan, this trade produces a tight 8 ticks vs the intraday trend.
The December gold contract first began seeing consistent traded volumes back in June. The 62% Fibonacci retracement of the December contract's 2018 range (1264.9) is a critical level. If bullion's bull run continues, the area between 1250.0 and 1265.0 is going to be very important as the calendar year draws to a close.
Be on the lookout for excess volatility across the markets as the weekly closing bell draws near. Investors are especially skittish today ― we may be in for some big moves before the weekend break.