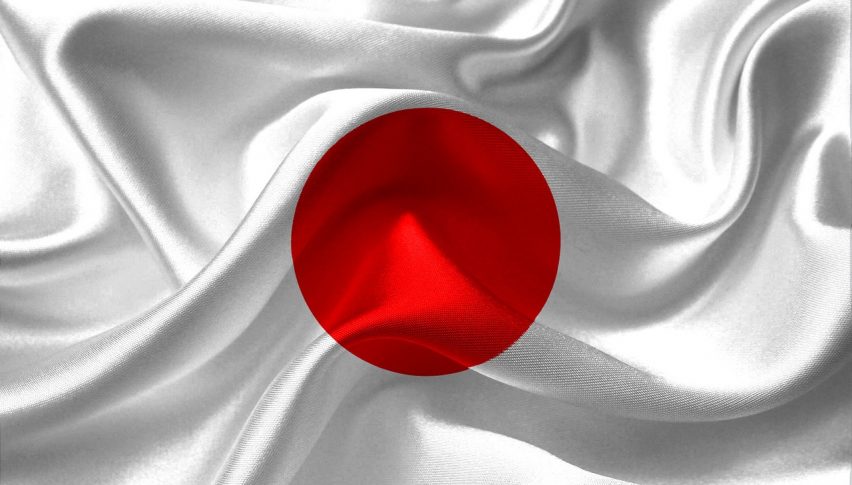 Congressional Midterms Evident In Today's Trade
The term is used a lot in trading circles, but "whipsaw" best describes today's action on Wall Street. After a robust open, both the DJIA and S&P 500 have given back gains. Traders are certainly hesitant to assume any new risk. Of course, this sentiment is not being seen in safe-haven pricing, with gold, the Swiss franc, and the Japanese yen fading. It appears that institutional money is happy to wait out the result of next week's U.S. Congressional Midterm elections.
With just under 7 trading sessions until election day, investors are evaluating potential outcomes and the impact on asset pricing. A Democratic win will bring may scenarios into play, including a rollback of last year's tax cuts and impeachment proceedings. A Republican win will rekindle talk of more tax cuts and further Wall Street deregulation. At the moment, the U.S indices are in a holding pattern ahead of the final vote tally.
USD/JPY Technicals
One beneficiary of the uncertainty has been the USD. Values are up across the forex, with the USD/JPY being one of the most active pairs. Today's rally has put a dent into last week's sell-off.
No doubt about it, the 112.00 level is a biggie in the USD/JPY. Heavy two-way action has been the norm for the last three sessions, with the market consolidating between the 112.00 and 112.50 area.
Bottom Line: For the time being, I will be looking to sell at the Bollinger MP, 112.81. Given the rotational nature of the USD/JPY, fading extremes isn't a bad way to play the action. With an initial stop at 113.06, this trade produces 25 pips on 1:1 risk vs reward and a rejection of the 113.00 handle.
During the U.S. overnight, Japan is due to release the Unemployment Rate for September. Analysts expect the number to come in unchanged at 2.4%. In the event that there is a surprise, we may be in for some short-term volatility in the USD/JPY.