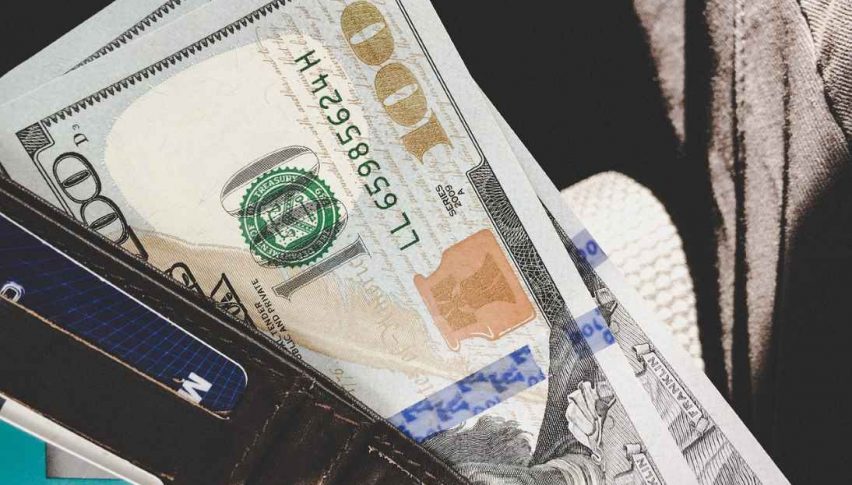 USD In A Holding Pattern Against The Majors
In what has been a quiet pre-election Monday session, the USD has hung in there against the majors. Slight gains against the GBP, CAD, and JPY have offset minor losses vs the EUR and AUD. The result has been a tight session for December USD Index futures.
From the early going, it wasn't too hard to tell that today was going to be a quiet one on the markets. There is simply too much uncertainty swirling around politics at the moment for traders to assume any new risk. The muted action in gold told the tale ― investors are happy on the sidelines as the U.S. Midterms play out.
USD Index Futures
While the equities market dynamic will be shifted dramatically either way on the outcome of the U.S. Midterm Elections, it is not necessarily going to drive the Greenback haywire. FED policy is pretty much on lockdown for the next year or so. Just the same, institutional capital is sitting this dance out.
Overview: In the days to come, look for either 97.000 or 95.000 in December USD Index futures to be tested. Some degree of volatility is certain to come from tomorrow's election. Whether it is bullish or bearish is anyone's guess.
For the Tuesday forex session, several secondary U.S. economic metrics are due out. JOLTS Job Openings (Sept.), the IBDD Index (Nov.), and the T-bill auctions highlight the action. Be on the lookout for more growth in bond yields as traders seek guaranteed returns in the face of what could be a turbulent period in American politics.