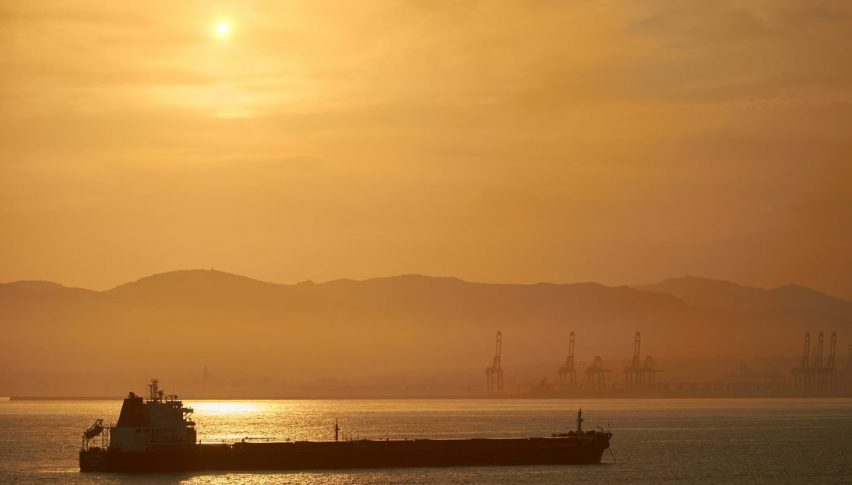 Crude Oil Inventories Are In, WTI Consolidates
It has been an active post-election trading day on the markets. The U.S. indices are roaring, with the DJIA up more than 350 points. Commodities have seen heavy volatility, with WTI futures and December gold fighting to relative stalemates. If nothing else, investors are showing little regard for the newly split U.S. government.
Crude Oil Inventories Are In…
Getting lost in this week's election hype and booming equities markets was the weekly oil inventories cycle. Here is a look at the hard data:
Event                                     Actual        Previous     Projected
API Crude Oil Stocks              7.83M            5.70M               NA
EIA Crude Oil Stocks             5.78M             3.22M            2.43M
Seasonality is playing a huge role in oil pricing at the current time. Demand is down and stocks are now growing on a weekly basis. This phenomenon is driving December WTI futures south, likely to a hard test of $60.00.
WTI Crude Oil Technicals
Well, there isn't a whole lot to report for December WTI crude ― the daily trend is down and $61.00 is the next big round number up for scrutiny.
Overview: The U.S. session has been dominated by energy bears, specifically in the 30 minutes following the EIA stocks release. Another solid build in supply brought an immediate $1 selloff in WTI crude amid heavy selling. Until we see the supply/demand fundamentals facing this market shift, look for the daily downtrend to continue.