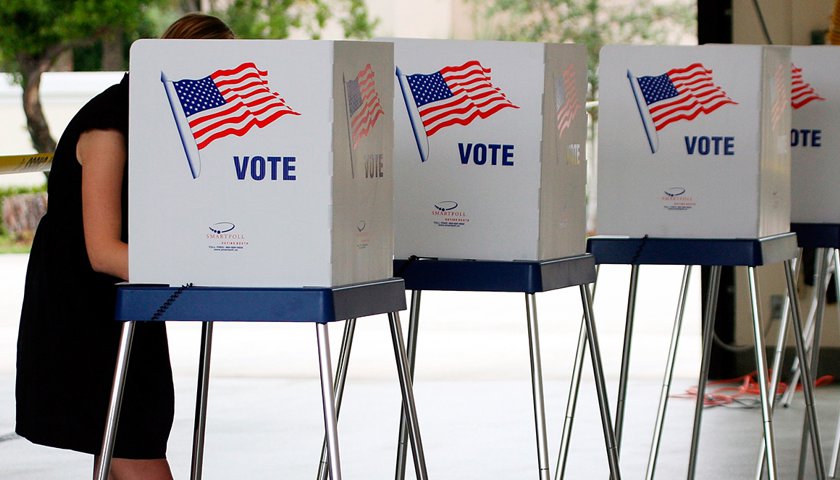 USD Declines As Democrats Take Congress
The US midterm elections are over, thank God. One less thing to mess the markets so it's relaxing that this is behind us now. Not much was expected to change in these elections but the interest was high in these elections mainly due to Trump being controversial.
The Congress was in question this time because Republicans had more than 30 seats to be voted for and the Democrats only needed a few to shift the balance in the House. As widely anticipated, the Democrats took the Congress. I say anticipated because the midterms are usually a vote of confidence for the current administration.
The supporters of the Party that is in power turn out in smaller numbers since they already have the power, while the opposition supporters are more … to go out and vote. So, the Congress went to the Democrats.
This means some trouble ahead for the US Dollar because, as I said yesterday, Democrats might make life difficult for the President and the White House administration to implement their policies, especially the economic ones since that is what affects the USD more.
As a result, the US Dollar is in decline this morning. EUR/USD is heading towards 1.15 right now, while USD/JPY is flirting with 113. There was a spike higher early in the morning for the USD, probably because Republicans went ahead initially, but then the reversal happened and now the USD is sliding. Although I don't expect more downside action for now, let's see what the market is making of the new political arena in the US.