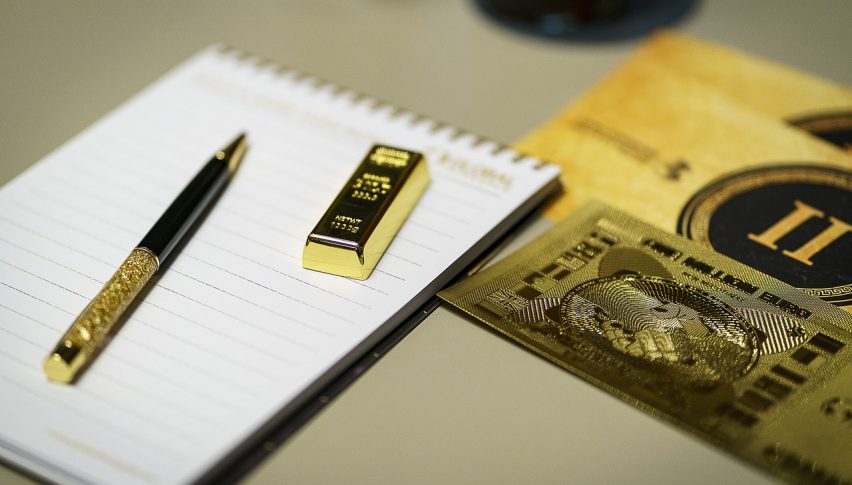 The Rout In Gold Continues, 1200.0 Up Next
The rout continues in gold and 1200.0 is coming up fast. November has been an exceptionally brutal month for bullion, with prices falling more than $35 per ounce. December gold futures are seeing extremely bearish participation and are in a position to close in the red for the seventh straight session.
One look at the daily chart for December gold pretty much sums it up ― 1200.0 appears to be the area of fair value this market is comfortable with.
The recent sell-off in gold is a bit curious. Stocks have come under fire amid the possibilities a split U.S. government presents, yet bullion pricing continues to fall. For the time being, there is little doubt that T-bills and the USD are becoming more attractive bets than the traditional safe haven of precious metals.
Overview
It is difficult to overstate the weakness of today's gold market. In the wake of a 350 point sell-off in the DJIA, bullion prices are consistently dropping. Intraday time frames show a slow grind south with no end in sight. One has to believe that a hard test of the 1200.0 is on the way in the coming hours.
Wednesday is going to be a big day for U.S. markets. Both CPI (Oct.) and a speech from FED Chairman Jerome Powell are scheduled. Powell's comments will be interesting in that he will address the result of the U.S. Midterm Elections and possible economic ramifications. While there is no political statement to be made, the markets will be watching Powell closely for any sign of shifting sentiment toward the policy of gradual tightening. Perhaps a hint of uncertainty will breathe some much-needed life into the gold market.