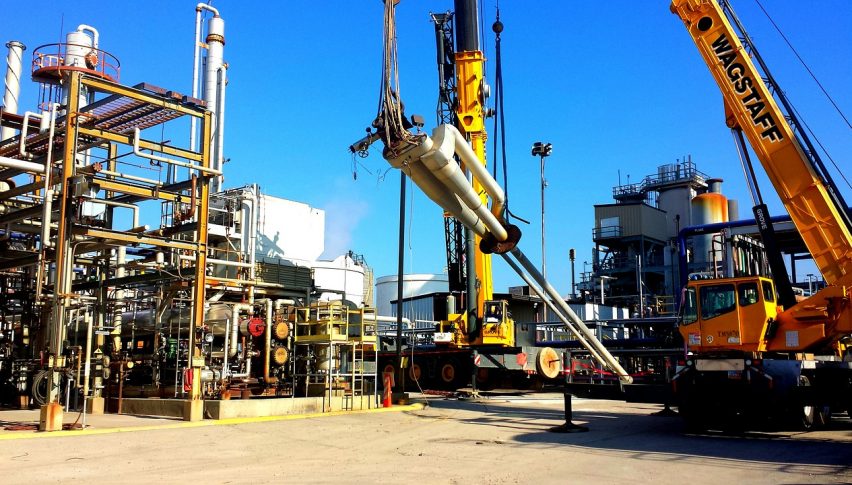 Can Crude Oil Continue its Fall?
Posted Wednesday, November 21, 2018 by
Rowan Crosby
• 1 min read
Crude Oil is certainly well and truly in bear market territory. Yesterday we tumbled and cracked key support and in my opinion, there is no reason to stop selling anytime soon.
We have to remember that commodity markets like oil are momentum plays.
Unlike the stock market that often bounces on the back of a big sell-off. Commodities often trend.
Think about the supply/demand situation. At the moment, we are looking at massive supply. That doesn't change overnight. In stocks, the economy can crash, but that doesn't happen quickly. So often sell-offs are met with some buying. Let's remember, that the world is effectively long stocks. While many producers hedge their positions.
At the moment, we are seeing selling in both. But I would expect stocks to bounce quicker than oil.
The Technical Picture
For the time being $50 appears to be support level of most interest. $55 cracked yesterday and when it did, that led to a massive sell-off.
In reality, oil tried to test the highs and failed as there was no buying and promptly sold off.
Keep looking for that sort of pattern as we move towards $50.