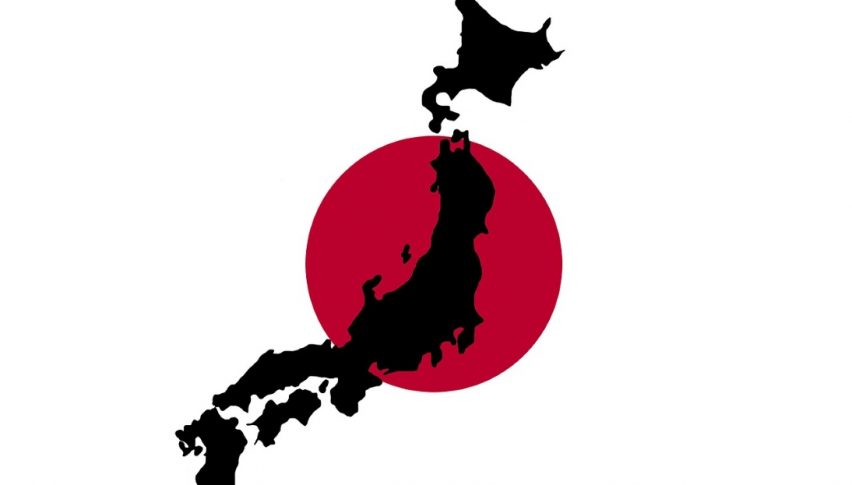 USD/JPY Trading At Key Technical Level
Posted Wednesday, November 21, 2018 by
Shain Vernier
• 1 min read
The Greenback is struggling to gain ground against the majors during this pre-Thanksgiving day session. Losses vs the Euro and Australian dollar have highlighted the action. Decent participation has hit the USD/JPY, driving values to several key technical levels near 113.00.
If you are trading the USD/JPY, there are a few economic items headed your way during the coming U.S. overnight. Japanese CPI, Core CPI, and Foreign Bond Investment reports are all due out. Japan's National Consumer Price Index (Oct.) is expected to grow to 1.4% from 1.2% on a year-over-year basis.
It is no secret that the Bank of Japan (BoJ) is unlikely to make any moves toward the yen. Tuesday, BoJ Chairman Haruhiko Kuroda stated that the chances of inflation hitting the BoJ's 2.0% target by 2020 is "slim." Haruhiko also ruled out an "early end" to the BoJ's ongoing negative rate policy.
In short: Abenomics lives and the BoJ is not going to move against the yen anytime soon.
USD/JPY Technical Outlook
The news out of Japan has forex players bidding the USD/JPY. At press time, rates are hammering against a key area of topside resistance.
Overview: The area between 112.90 and 113.03 is going to be key for the remainder of today's forex session. In the event the USD/JPY closes above this area, then it will set up as valid support for the remainder of the week. Currently, the vicinity of 113.00 remains resistance. However, the two-way action being seen between 112.90-113.10 will more than likely foster short-term market consolidation.
With U.S. liquidity poised to drop off in the next 24 hours, it is difficult to choose a direction in this market. However, should rates settle beneath 112.90, a short trade may be in the offing for Friday's session.