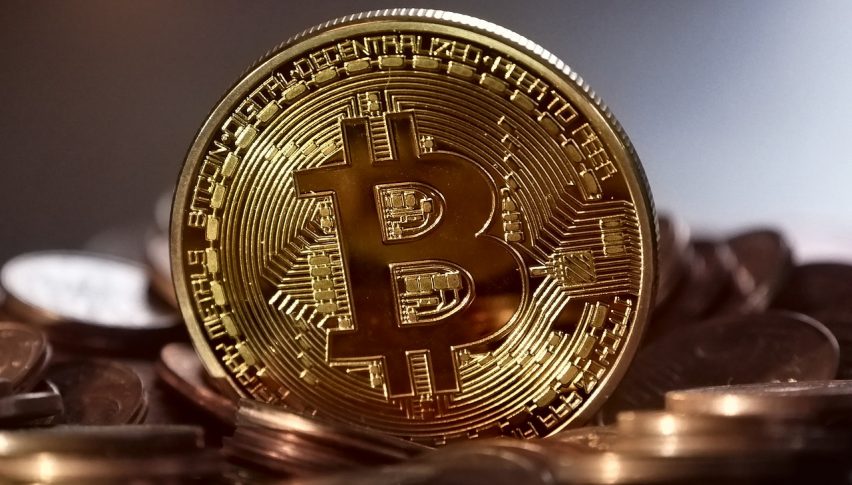 Bitcoin Falling as Mining Margins Dry Up
Posted Friday, November 23, 2018 by
Rowan Crosby
• 1 min read
We have been following the plight of Bitcoin closely and it appears that there is no good news in sight at the moment.
After cracking the big technical level at $6,000, it's been all red for BTC and the other major coins.
The news out yesterday was that given where the price is trading at the moment, which is around the $4,300 level, mining operations are now unprofitable.
A big part of the way in which demand and supply operate with cryptos is based on the ability to mine (create) new coins. There are substantial costs that go into the creation of these coins, through computer power and of course electricity.
Given the steep falls and the rising power costs, mining is now at the point of being unprofitable.
From a supply and demand perspective, this could help the supply side as mining will have to effective stop if these reports are correct.
Bitcoin Technicals
As it stands, support at $4,000 has been holding, but I feel it is just a matter of time until we crack.
I am still targeting a move to $3,000 and I wouldn't be surprised to see this happen while US traders are away.
For the time being, I am really just looking to go with the momentum to the downside.