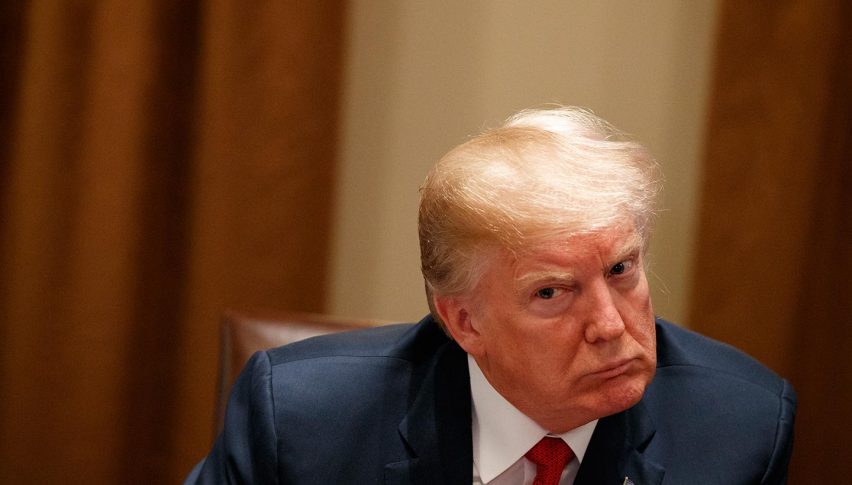 Donald Trump to Close US/Mexico Border?
Donald Trump has started the day early today. Mind you, he is an old(er) chap and we know that old(er) people start the day pretty early. He has tweeted on the border issue with Mexico and it seems like we might get a wall coming soon. Below is the tweet:
"Mexico should move the flag waving Migrants, many of whom are stone cold criminals, back to their countries. Do it by plane, do it by bus, do it anyway you want, but they are NOT coming into the U.S.A. We will close the Border permanently if need be. Congress, fund the WALL!"
It looks like more fundamentals are hitting the financial markets. Geopolitical tensions are not good for the market sentiment, so if such tones increase, expect safe havens to attract bids, while risk currencies would suffer, which would be great for us since we have a few forex signals against risk currencies.
There were rumors earlier today that the border traffic has been halted at the San Diego-Tijuana crossing in both directions in response to the immigrant caravan which started in Central America and picked up more people along the way as it reached the US border. There are reports that the US forces are using tear gas, so not good for the market sentiment.