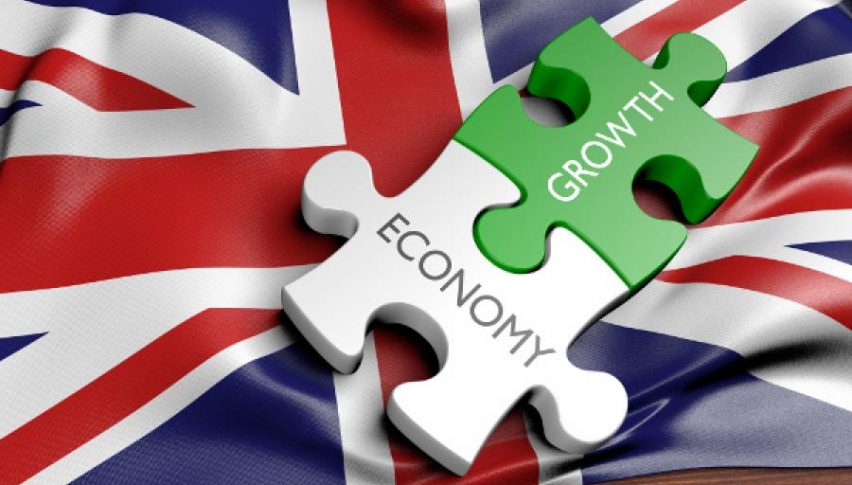 Economic Events Outlook, Nov 28 – Top 5 Things to Watch Today
Posted Wednesday, November 28, 2018 by
Arslan Butt
• 2 min read
Howdy, traders.
Finally, it's gonna be an interesting trading day as the fundamental side is fully loaded with top-tier economic events including Fed Chair Powell's speech, BOE Bank Stress Test Results, BOE Financial Stability Report and Crude Oil inventories.
Meanwhile, the US economy will be releasing Prelim GDP which usually drives an immense amount of volatility in the market. The US gross domestic product can help us determine further trends in the Greenback, gold and stock markets. So buckle up, trading is gonna be a roller coaster ride today.
Top 5 Economic Events to Watch when Trading Today
1) Bank Stress Test Results – The day starts with stress test results which are coming out during the London session today. It must be something new to many of you as it's a yearly figure and we don't discuss it a lot.
The stress test applies artificial market conditions to the balance sheets of big banks in an attempt to define the banks' stability and capital reserve adequacy. The outcome of the bank stress test will be released indicating the banks that passed as well as listing the ones which failed.
There's a high probability that we won't see any volatility unless a majority of the banks fails the test. Those banks which fail the test will be required to fulfill minimum capital requirements.
2) BOE Financial Stability Report – The BOE Governor Mark Carney is due to hold a press conference about the financial stability Report in London.
What's the Financial Stability Report?
It's an evaluation of health in the financial system and potential risks to financial stability. The evidence on anxieties and shortcomings can provide insight into the future of monetary policy. As we know, the UK is struggling with inflation, which is why they haven't hiked the interest rate. Therefore, investors will be monitoring it closely for further clues on the rate hike.
3) USD – Prelim GDP q/q – The first survey of US growth for the third quarter came out at 3.5%, not as fast as Q2 but still a rapid sign of growth. Economics are expecting a growth rate of 3.6% today.
The 3.6% GDP will not only drive the US dollar higher, but also boost the sentiments of an interest rate hike.
4) Fed Chair Powell Speaks – At 18:00 (GMT), the Fed Chair Powell is due to deliver a speech titled "The Federal Reserve's Framework for Monitoring Financial Stability" at The Economic Club of New York. This may or may not drive volatility in the market as it totally depends upon any surprising remarks from Powell.
5) Crude Oil Inventories – Fellas, we have EIA report today at 18:00 (GMT). Economists are expecting a build of 0.6 million barrels in crude oil inventories which is sort of bearish, but less bearish than 4.9 million builds during the previous week. It's worth trading crude oil inventories today as the market usually drives up to 100 pips movement on its release.
That's it on the fundamentals side, but stay tuned for forex trading setups.
All the best!