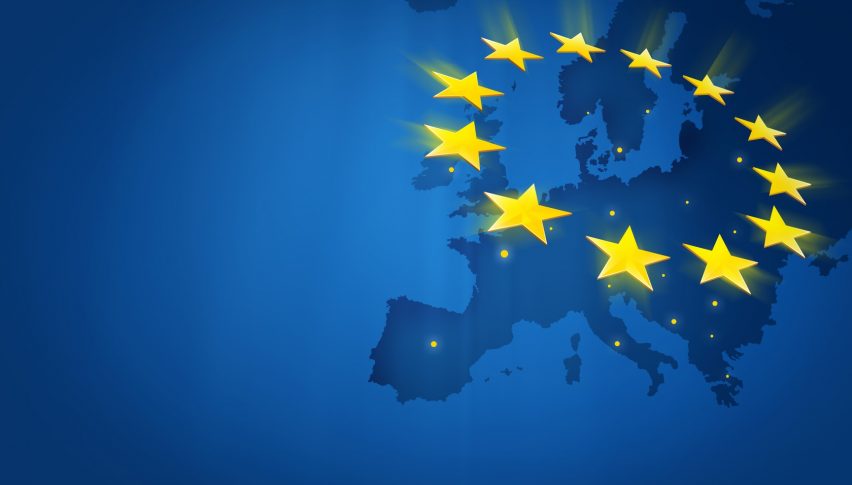 EU Blames Global Slowdown – Is this a Hint at the ECB?
Posted Wednesday, November 28, 2018 by
Skerdian Meta
• 1 min read
News has come out just now that the European Union is blaming the global economy for the slowdown this year. A source from the EU has said that the global economic expansion is increasingly under threat. The Euro has lost a few pips but I doubt that's because of this comment.
Everyone was praising the economic growth at the beginning of this year and they were forecasting even higher growth for the years to come. Now, everyone is worried about the economy. The Chinese officials sounded worried about growth in China last week and, this week as well, now it is the EU.
Donald Trump's tariffs might be a factor for this slowdown, although I don't think that is the main reason. Perhaps this is just a cycle – every booming period such as the one we witnessed last year has to be followed by a cooling off before the next boom.
Anyway, what's important here is the fact that this might be a sign for the European Central Bank. ECB officials have acknowledged the soft patch recently, although they lean more towards the hawkish side. So, this might be a call for the ECB to keep its loose monetary policy and the stimulus going.
That would be bearish for the Euro, especially if the ECB starts sounding increasingly dovish. If this sort of rhetoric persists, then the Euro is likely to continue the bearish trend into next year.
The USD is looking softer today after the unemployment claims showed a jump to the highest since October 2021 last week
56 mins ago
USD/CAD continues to slide lower, although it stalled to the bottom of the range earlier, after the dive on the 25 bps hike by the BOC
1 day ago