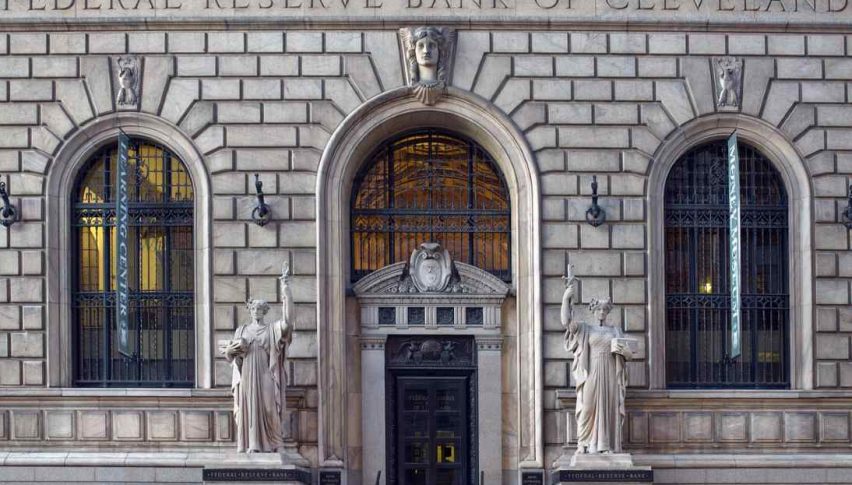 FOMC Minutes: Key Points And Recap
Earlier, November's FOMC Minutes were released to the public. The event came and went with little surprise, very much reinforcing Jerome Powell's comments from Wednesday. Traders took the news in stride, with little in the way of immediate fallout being present in the equities and currency markets.
In the minutes following today's report, the USD has gained ground against the majors, specifically vs the Japanese yen. Gold is holding firm and U.S. indices have made an about-face, trading moderately into the green. It appears that Powell's speech stole the thunder from today's release.
FOMC Minutes: Key Points
The overriding theme of today's FOMC Minutes was "flexibility." The committee expressed a desire to shift the tone of their statements from consistent tightening to more accommodative language. This is certainly a far cry from the September meeting's minutes when the term "restrictive" came to the forefront of the discussion. At least for now, the FOMC appears to be calling off the dogs in terms of 2019's three projected rate hikes.
Here are the key points of today's statement:
A benchmark lending rate hike is likely "fairly soon."

Language for coming meetings regarding policy may need to be modified. A shift from the term "further gradual increases" to more "flexible" verbiage was deemed appropriate.

"Solid" economic growth is expected to continue through the near-term.

Several members were concerned over the high levels of corporate debt being assumed in the nonfinancial sectors.

Risks surrounding credit availability may begin to surface in the intermediate-term.
Add it all up ― rates are moving north in December and then the FED will reevaluate the situation early next year. This is quite a change from the September meeting. As of now, the FED is tempering its hawkish tone and leaving the door open for nearly anything in 2019.
The USD ended up higher after the last FED meeting, so today's FOMC minutes point to more bullish momentum for the USD
5 months ago